Trouble at t'Mill at Quarry Bank
Gemma Gibb, Associate Editor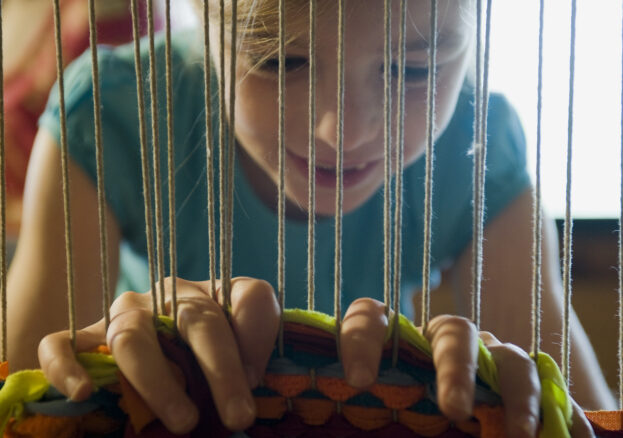 There are many reasons to hotfoot it to Quarry Bank this year, not least to take part in the new Trouble at t'Mill adventure.
This new interactive story trail, in association with Roald Dahl Funny prize winning children's author Philip Ardagh and illustrator Jamie Littler transports you into the hard-working world of the children at Quarry Bank in the nineteenth century.
Banish all modern day woes by taking on the role of factory inspector complete with inspection booklet to stamp along the way.
Try your hand at different jobs and find out what dangers the children working in the mill faced each day.
Don't miss the interactive shows and the chance to meet Philip Ardagh himself as he puts the trail to the test on Monday 18 February. Head to the Apprentice House too for special family tours to see where the children lived, ate and slept when not working.
We love that (often harsh) historical truths are revealed through creative challenges galore and that the history of one of the UK's most significant (and much-loved) industrial heritage sites is brought to life through tales inspired by the children that lived there.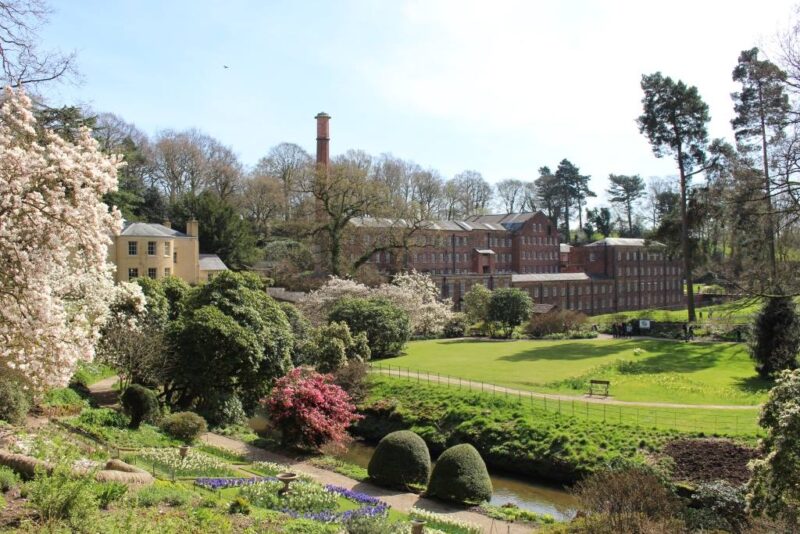 It promises adventuring of the highest order together, and many reasons to return to explore this gloriously restored and reinterpreted destination.
Quarry Bank is one of the most picturesque places in the region to visit at all times of year, from the excitement of the gushing river Bollin, the wild woodland with plenty of winter wildlife, expansive meadows and beautifully restored dramatic cliffside gardens complete with caves, glasshouse, winding paths, beautiful planting and picture-perfect views to explore.
Quarry Bank admission charges apply.