Transitions Dance Company: 2020 Triple Bill at Waterside
Kristy Stott, Theatre Editor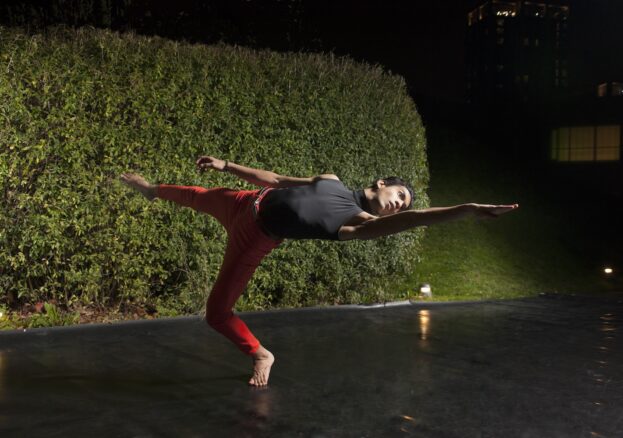 Transitions Dance Company returns with a brand new triple bill of short, innovative dance works by specially commissioned choreographers H2DANCE, Cameron McMillan and Elisa Pagani.
Through an intriguing lens tinted by humour, beauty and physicality, this thrilling dance programme explores matters which resonate with society today, performed by a company of outstanding, international dancers just starting on their stellar careers.
With brand new works choreographed by Cameron McMillan, described as 'one of the most compelling and intelligent dancers on the world stage' by The Observer; Scandinavian company H2DANCE and Elisa Pagani, founder of contemporary dance company DNA, Transitions Dance offers audiences the perfect opportunity to witness the dance talent of the future.