This Kind of Black at HOME
Creative Tourist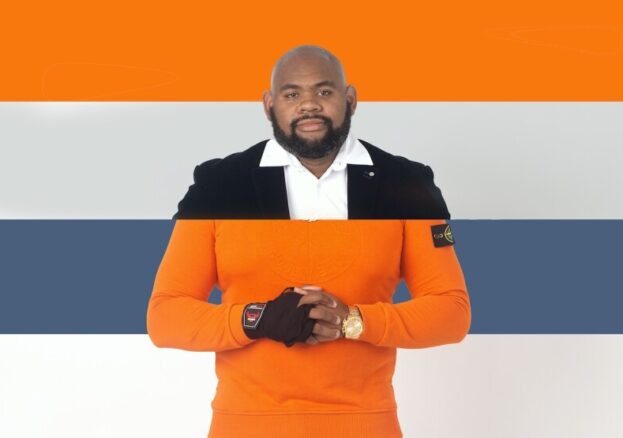 Created by poet and musician Reece Williams, This Kind of Black (Requiem for Black Boys) is a powerful new theatre performance set in Moss Side in the 1990s.
Just a stone's throw from conflict and violence, This Kind of Black is a coming-of-age tale exploring relationships, mental health and trauma.
Taking place at the intersection of race and class, and refracted through media representations of 'Gunchester,' gangs and poverty, This Kind of Black examines the relationship between a father and a son, and the impact of trauma on the mental health of young Black boys across generations.
This Kind of Black celebrates a Manchester community bound together by prayers, warmth and humour, whilst also mourning the tragic loss of young life.