The Wizard of Oz at Storyhouse
Kristy Stott, Theatre Editor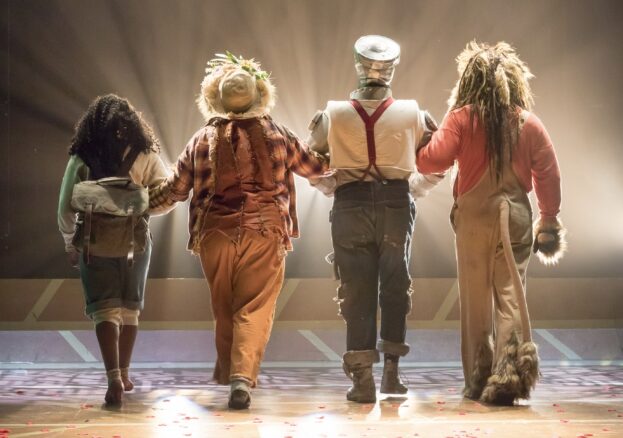 If you grew up watching the 1939 American musical fantasy film, The Wizard of Oz – you should dig out your ruby slippers, click your heels three times, and get yourself down to Chester's Storyhouse this Christmas.
Storyhouse will take their audience Somewhere Over The Rainbow throughout the festive season with their performance of the classic musical The Wizard of Oz. Based on the MGM motion picture, with the legendary Judy Garland as Dorothy, the team at Storyhouse will stage the RSC's interpretation of L. Frank Baum's book, The Wonderful Wizard of Oz.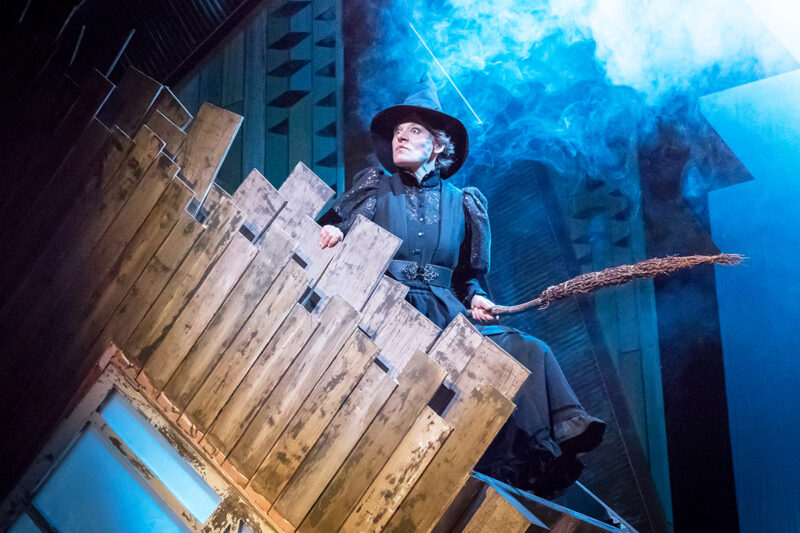 The Wizard of Oz is one of the most popular and enduring children's stories of all time, and with some of the most well-known musical numbers – Follow The Yellow Brick Road, We're Off To See The Wizard, and of course Somewhere Over The Rainbow – this production is sure to be a fantastical festive delight. The show will run at around two and a half hours, with music and lyrics by Harold Arlen and E Y Harburg and orchestration by Larry Wilcox.
The production will be directed by Storyhouse's artistic director Alex Clifton with design by James Perkins, who previously designed the phenomenal Sweet Charity at Manchester's Royal Exchange Theatre.
Suitable for all ages and with the perfect balance of nostalgia, innocence and wonder, The Wizard of Oz is sure to carry you off to the dream-like and magical world of Oz.