Royal Exchange Young Company: The Tempest at Abraham Moss School
Kristy Stott, Theatre Editor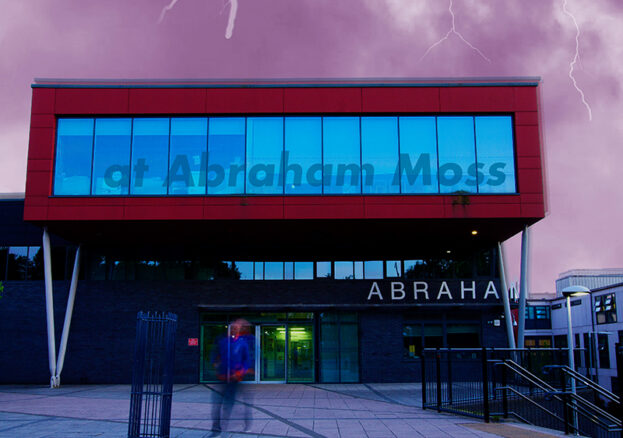 This August the Royal Exchange Theatre's award-winning Young Company present a new version of Shakespeare's The Tempest. Over 30 performers, aged 15-25, take their audience on a strange and mystical journey through the deserted corridors of Abraham Moss Community School as they search for the truth hiding there.
School's out for summer. The school should be empty. A desolate prison. No more rules. But wait, what's that on the CCTV? A person, a spirit, a mystical creation? Something strange is happening at Abraham Moss School. Rules are broken and souls are laid bare –  will you ever really be able to forgive?
Directed by Nickie Miles-Wildin, whose own version of Miranda was seen at the opening ceremony of the London 2012 Paralympics opposite Ian McKellen's Prospero, makes her Royal Exchange directing debut with this unique Royal Exchange Young Company production of a familiar text.
Director, Nickie Miles-Wildin said:
'This is really exciting for me as a director. Not only will I be working with award-winning young people, adapting and directing Shakespeare but also taking the piece off site into Abraham Moss school is a tremendous challenge. I'm excited to share with audiences how we use the deserted school to tell our story. Shakespeare meets Stranger Things meets the Royal Exchange Young Company. School means so many things to everyone – it's where we grow, find out who our friends are and who we really are. The end of it can feel liberating, bewildering, like the end of the world. The Tempest allows us to explore all those things in a magical mischievous setting.'
The production will feature integrated BSL and creative captioning throughout.