Summer of Love at Yorkshire Sculpture Park
Maja Lorkowska, Exhibitions Editor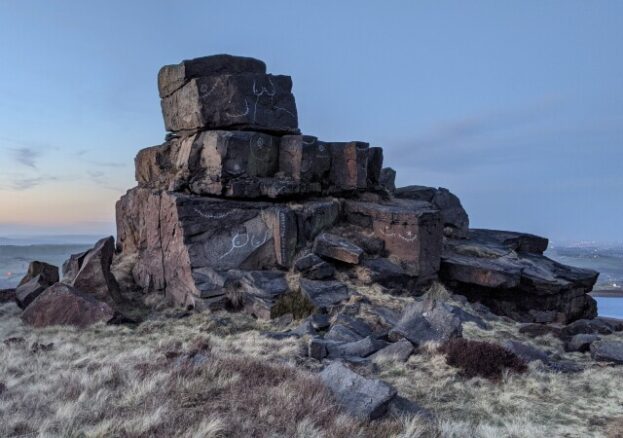 Taking inspiration from the current Yorkshire Sculpture Park exhibition Robert Indiana: Sculpture 1958-2018 the Summer of Love is a series of events and projects which will run from the summer solstice to the autumn equinox. The events will celebrate love and community in all its forms: the complexity of human relationships; and how we relate to each other and our environment.
For example, in the Bothy Gallery, a summer-long programme made in collaboration with LGBTQIA+ communities will span film screenings, readings, workshops and pop-ups, as well as focused engagement work, featuring work by Claye Bowler, Whiskey Chow, Sadé Mica, Ro Robertson, SHARP, and RA Walden. Robert Indiana himself often created work that focused on his sexuality as a gay man but these messages had to be veiled. This summer, programme will explore how the different aspects of queer identity are expressed and represented in a contemporary context.
Other projects focused on love and connection will also take place throughout the season, featuring artists Roger Hiorns, Thahmina Begum, Jordan McKenzie, YARA + DAVINA, and Wakefield-born Jason Wilsher-Mills, whose outdoor display Jason and his Argonauts in Love includes an enormous inflatable sculpture.