The Story Giant at Liverpool Everyman
Gemma Gibb, Associate Editor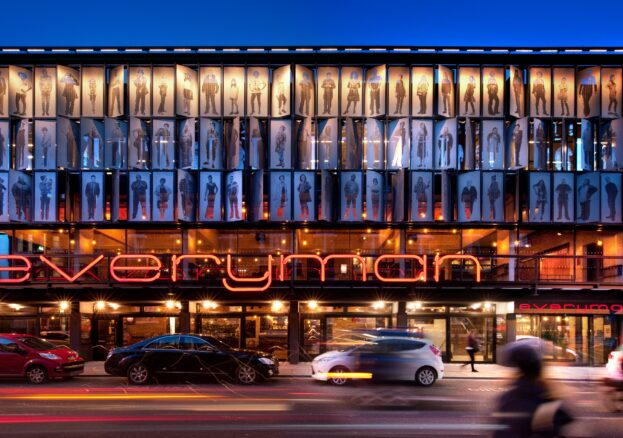 There is too much to be excited about in this production at the Liverpool Everyman this April.
A brand spanking new adaptation of the magical The Story Giant tale by glorious Liverpool bard Brian Patten promises to be a true theatrical adventure into the spellbinding and unifying nature of storytelling. Four children from around the world meet at dreamtime to exchange the stories they know and try to piece together from their imaginations the only story the Story Giant who is "older than time" has never heard to save him.
Expect more magic to be created by the fact that it is performed by the new Everyman Company (the first repertory company in over 25 years) as part of their highly anticipated 2017 season with fourteen actors performing five plays across five months. It's also part of Liverpool's Summer of Love season celebrating the 50th anniversary of the publication of The Mersey Sound by Liverpool poets Brian Patten, Adrian Henri and Roger McGough . Now a modern classic it is one of the biggest selling poetry books of all time and credited with bring poetry to the masses and the birth of Spoken Word in the UK.
We've got goosebumps already!