92 Degrees Coffee
Sara Jaspan, Exhibitions Editor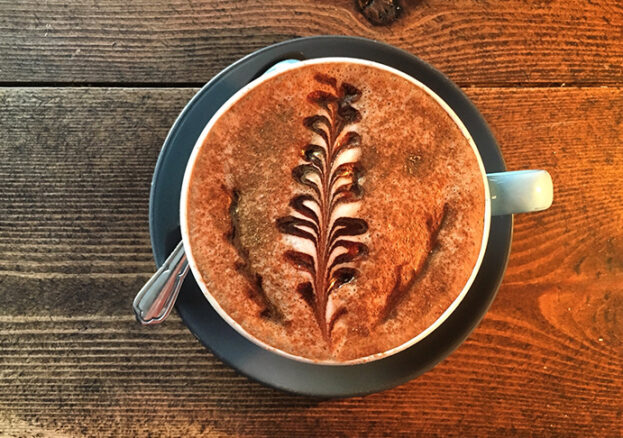 Named after the optimum temperature for the extraction of espresso, 92 Degrees Coffee is Liverpool's first combined micro roastery and coffee shop, run by a small group of coffee aficionados.
Strictly small-batch, hand-roasted methods are employed to ensure each cup consistently brims with flavour and freshness, and only beans sourced from green coffee import partners are used.
Since 2015, they've been roasting and serving the finest coffee, whilst providing a friendly atmosphere in a comfortable space. They now have three locations across Liverpool city centre (Hardman Street, Myrtle Street and Jamaica Street) and one in Southport too.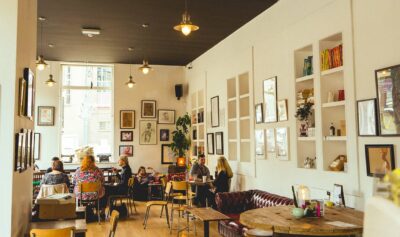 The flagship roastery is in a unit behind the original HQ, on the corner of Hope Street and Hardman Street in Liverpool's Georgian Quarter. Located in the grand, neoclassical setting of the Grade II listed Old Blind School, the building alone is worth a visit.
92 Degrees Coffee continues to use the same small-batch, hand production methods when roasting to ensure awesome tasting, perfect coffee. And it's still absolutely brew-tiful.