The Snow Maiden: Rimsky-Korsakov at RNCM
Johnny James, Managing Editor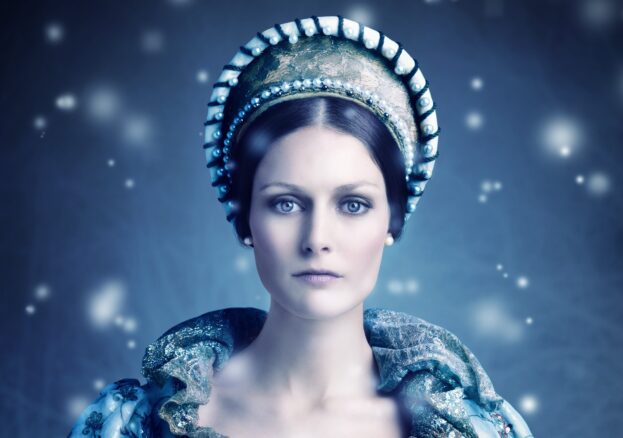 Step into a wintry tale of magic and mystique as students of the RNCM bring Rimsky-Korsakov's The Snow Maiden to life for the very first time at the College.
The first of Rimsky-Korsakov's operas to be based on a Russian folk tale, The Snow Maiden tells of story a teenage girl with a secret in her heart and a burning desire to leave the icy grip of her parents, Father Frost and Mother Spring, to live amongst mortals in an isolated village. We follow her transformational journey into this mortal land, which unleashes a kaleidoscope of human emotions with monumental consequences.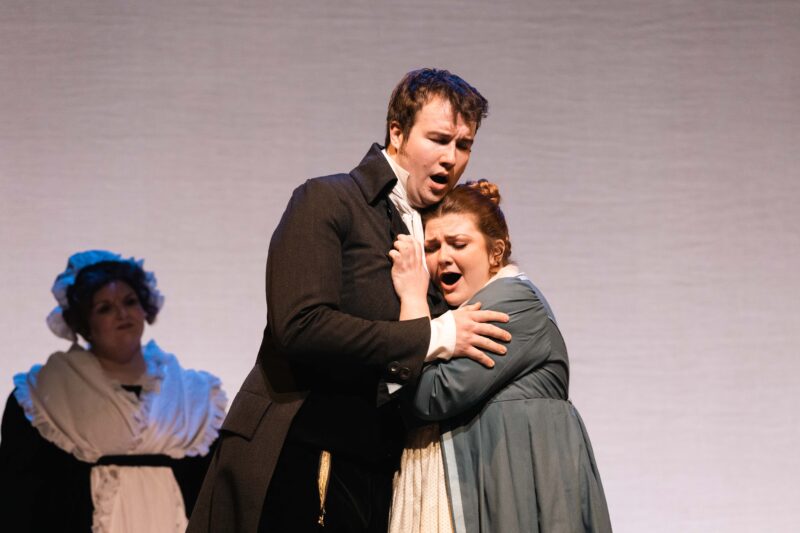 A lyrical evocation of the natural world, Rimsky Korsakov's delightfully colourful orchestration and operatic writing shines as the gripping story unfolds, helpfully translated by Christopher Cowell. From delicate moments of intimacy to soaring romantic melodies and rousing choruses, it's a vivid and imaginative musical treatment during which the mythological and mortal roles are distinctly characterised, with several individual characters designated their own leitmotifs.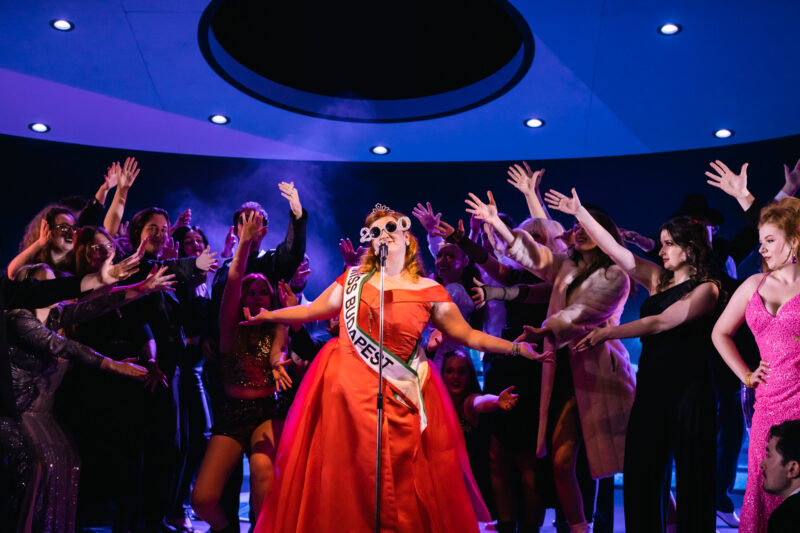 The origin of the Russian tale of The Snow Maiden is unknown, but it first appeared in writing in the mid 19th century, when Alexander Nikolayevich Afanasyev started publishing huge volumes of Russian folklore. In 1873, The Snow Maiden was adapted into a play, with music by Tchaikovsky, before Rimsky-Korsakov arrived at the work several years later, selecting the tale as the subject for his opera. It premiered in Saint Petersburg in 1882 before being revised in 1898, after which it forever remained its composer's own favourite work.
It's not often this story of love, sacrifice, and human fragility reaches the stage, and it will be a pleasure to hear the exceptional students of the RNCM breathe life into it as part of the College's packed and hugely varied Autumn Season.