DJ Gym at Hatch
Carmel Smickersgill, Tours & Activities Editor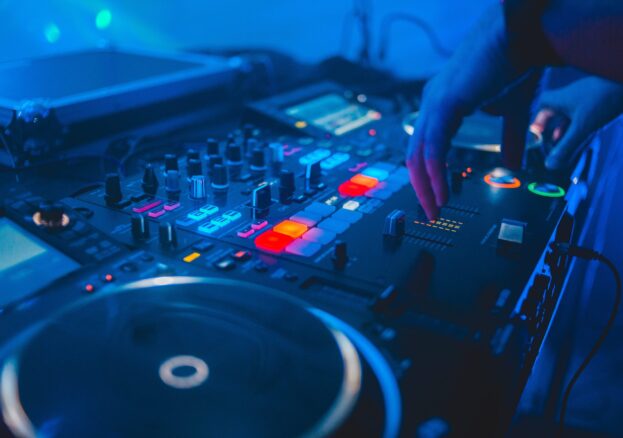 We all have those moments where you dream about being the person behind the decks, controlling the vibes and soundwaves that fill a room. With DJ Gym at Hatch you could now gain the skills to become that person. With DJ and Ableton production courses aimed at all levels, you can hone established skills or start from the very beginning, learning to beatmatch, scratch and sonically manipulate that perfect set.
progress at your own pace, but with all the support of an encouraging expert
You will be taught by award winning turntablist and London Sound Academy accredited tutor Jordan (El Statiko). He is a former DMC (World DJ Championships) Champion and regularly performs internationally, so you can be sure you're in safe hands. The tutoring at DJ Gym is one to one, allowing you to progress at your own pace, but with all the support and encouragement of an expert behind you.
Alongside DJing, the gym offers one to one Ableton production courses. This will equip you with the capabilities to create your own tracks. Eventually you may be able to include your own music in a mix, but having an understanding of how tracks are built and composed definitely helps with making your DJing exciting and artistic.
After completing a course you'll receive a certificate from London Sound Academy and have the chance to join a network of DJ's, opening up possibilities for getting gigs honing your skills in the real world and embarking on what can be a very exciting career.
Regardless of genre and taste, a lot of DJ skills are transferable and will set you up for taking a house party to the next level all the way through to playing some of the largest clubs in the world. Click the link below to find the perfect course for you and details of when it starts.