The Ruins Of Earth: A walking tour written by AI
Carmel Smickersgill, Tours & Activities Editor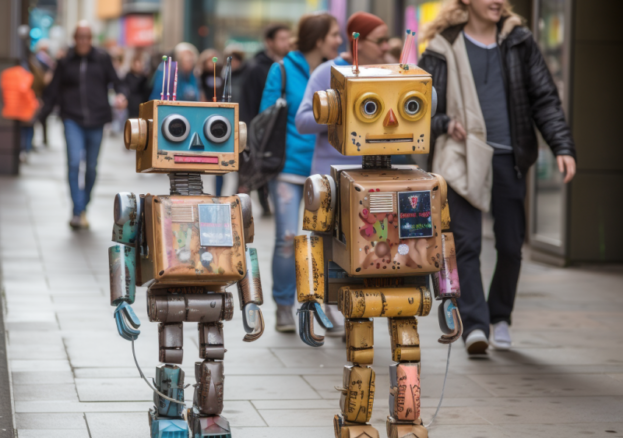 The creators of The Marriage of Kim K and The Coffee Shop Musical have been working on another technologically fuelled exploration of our lived environment, in a new theatrical walking tour that is written by AI. The Ruins of Earth guides you through familiar streets while asking you to experience them as the remnants of a previous civilisation and one that you are more than just temporally removed from.
Your tour guide X2-729, will 'give' the audience human bodies to 'wear' while they're being shown round a simulated reconstruction of a human city. You'll follow an average day in the life of a human, learning about what they were, why they lived in cities and crucially, why those cities are now just ruins.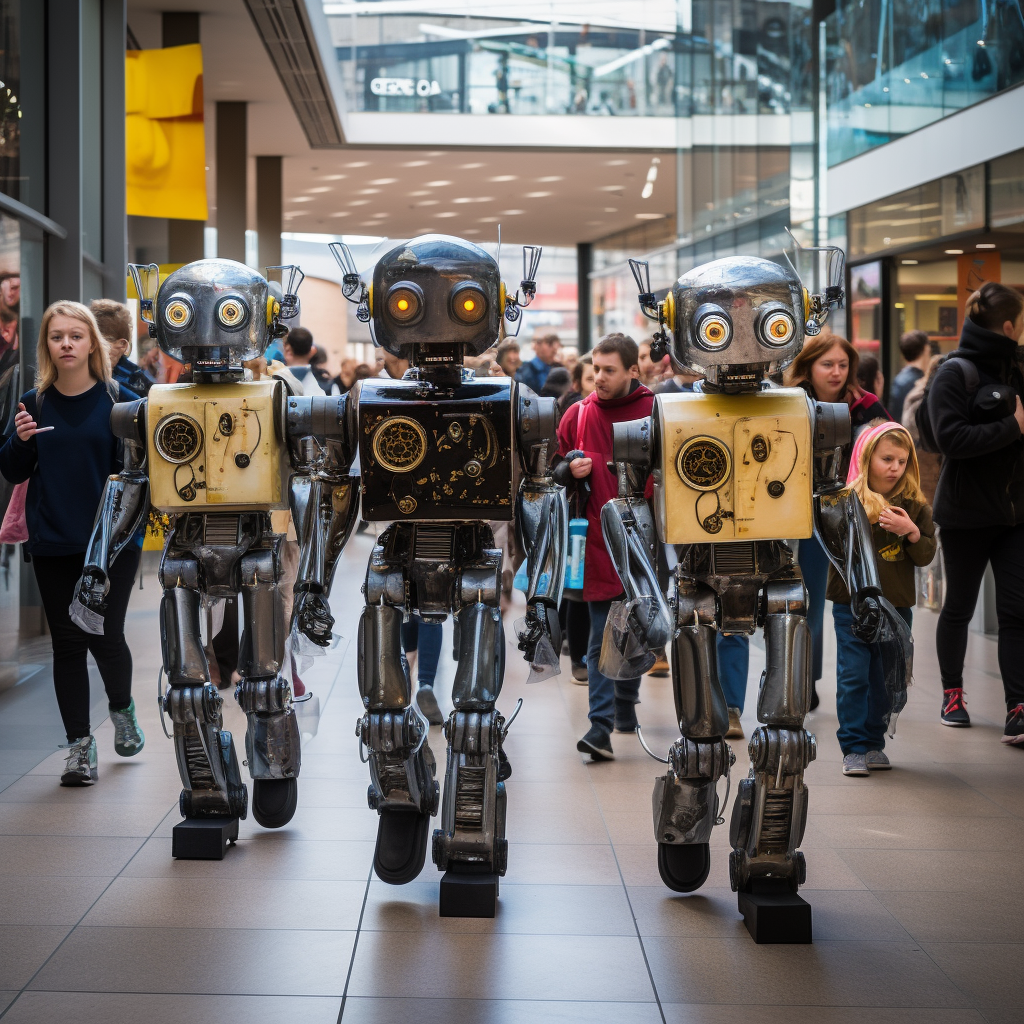 The experience is written by AI but has been edited and curated by Leo, one half of the musical theatre makers leo&hyde. It's brilliant to see a creative maker fully embracing a new way of collaborating with so much excitement and optimism. Often AIs are seen as a hinderance to creativity, however Leo very much believes they are a useful tool to help fuel it. The company's previous work has featured the interplay between humans and technology as can be seen in their previous show The Coffee Shop Musical. A lot of their work uses technology as a tool for storytelling while interrogating our relationship with it. It serves as a filter through which they can tackle bigger questions about society and how attitudes change while underlying social themes remain.
The tour asks audiences to suspend reality for the sake of gaining a totally different — and perhaps a better — understanding of humanness. Although the experience has undertones of an ultimate violent demise, there are moments of beauty and hilarity on this journey.
Starting at Aviva Studios, The Ruins of Earth will take you to particular urban landmarks. Encouraging you to expand your perspective of a place and allow narrative and recontextualisation to deepen the significance of our very man made surroundings.
The Ruins of Earth will also be happening at Bury Met on the 30th September for those located further north.