The Producer and Artist Relationship
Carmel Smickersgill, Tours & Activities Editor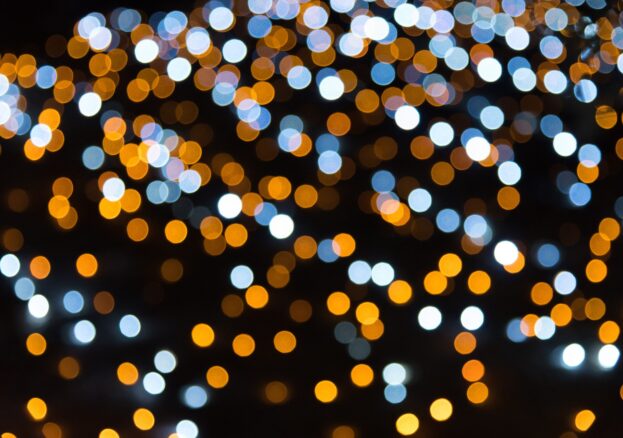 Continuing their programme of workshops for producers and makers for 2021, HOME have created a practical workshop to help build and strengthen producer and artist relationships. You'll learn collaboratively and try to better understand the needs of the other party. The workshop aims to address the issues of how artists and producers can find each other in the first place. Where can both sides of the creative process find people who have similar interests and enthusiasms, because as most collaborators know, it's a lot easier to work with someone who you're on the same page as from the start.
You will then discuss some of the established models for collaborating and working. Sometimes it can be hard to figure out the best way to work with a new collaborator, so having these pre existing working methods to fall back on, can let you relax into making the work.
You will leave with resources to take away into your practice and help you grow as a producer and artist. The workshop is lead by independent producer, Rafia. She is based in Nottingham and has worked with a diverse range of artists, companies and venues including Derby Theatre, In Good Company, China Plate, B Team, Demi Nandhra, One Tenth Human, Fifth Word and Tara Arts. She also serves as a trustee for Boundless.