The Nightcleaners + Q&A at HOME
Creative Tourist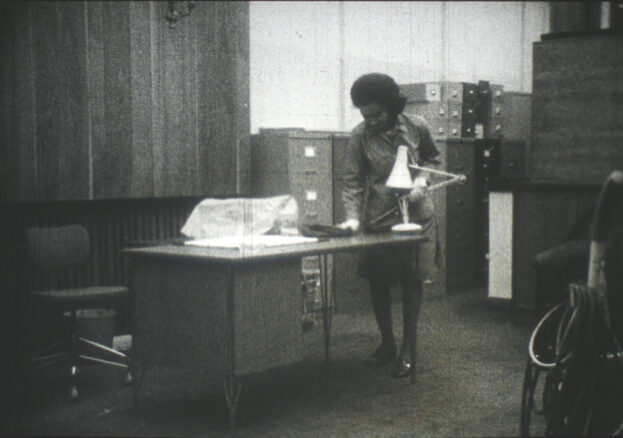 Increasingly seen as a key work of British political cinema, this feature length, self-reflexive documentary from the Berwick Street Collective explores the struggle to unionise the women workers who clean office blocks at night and who as well as being unpaid are often victimised.
Critic Tony Rayns, writing for Time Out, called Nightcleaners,"A film that places the nightcleaners' campaign within a series of broader political discussions formulated as an `open text' which asks as many questions about its own status as a film as it does about the socio-political issues that are its subject. No engaged person should overlook its challenge" (Tony Rayns, Time Out).
The 15:40 screening of The Nightcleaners will be followed by a Q&A with the filmmaker Humphry Trevelyan.