The Life and Rhymes of Benjamin Zephaniah at the RNCM Theatre
Sarah-Clare Conlon, Literature Editor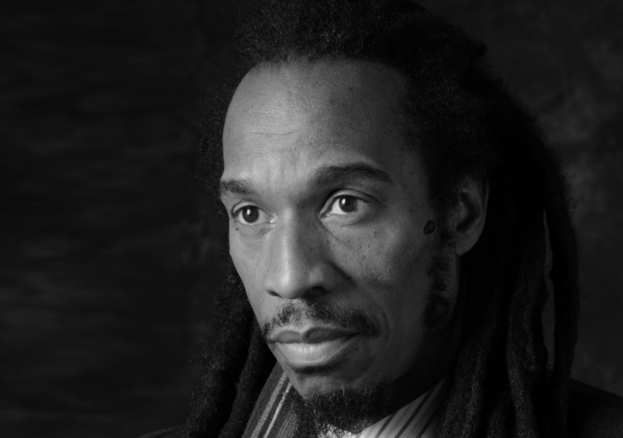 The so-called "people's laureate" Benjamin Zephaniah visits the RNCM as part of his first UK tour in eight years, which culminates in an appearance at this year's Ledbury Poetry Festival at the end of the month. The event – which will include readings, a chat and a Q&A with the audience – coincides with the publication, in May, of his autobiography The Life and Rhymes of Benjamin Zephaniah. Out on Simon & Schuster, signed copies of the book will be available to buy after the show.
Originally hailing from Birmingham, Rastafarian Zephaniah left school aged 13 unable to read and write, but is now firmly established as one of the country's leading poets. He was poet in residence at the chambers of Michael Mansfield QC at the time of the Stephen Lawrence case and other high-profile political trials, which translated into his 2001 Bloodaxe-published collection Too Black, Too Strong, and he has written books for children and young adults. Never one to shy away from controversy, his life – which has seen him befriend Nelson Mandela, fight in the 1980s race riots, record with Bob Marley's former band, The Wailers, famously turn down an OBE and, more recently, appear in the BBC's Peaky Blinders – has shaped his views and his work.
This rare appearance is a chance to hear Benjamin Zephaniah talk about his experiences, as well as sharing some of his favourite stories and poems – from his first poetry collection, Pen Rhythm, which came out when he was just 22, to now, at the age of 60.