The Hallé – The Damnation of Faust at The Bridgewater Hall
Johnny James, Managing Editor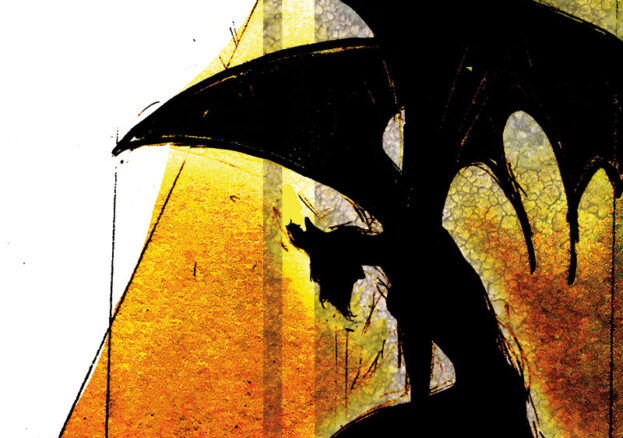 It has been more than seventy years since the Hallé last performed Hector Berlioz' The Damnation of Faust. Remarkably, Sir Charles Hallé (founder of the Hallé) was not only a great friend of Berlioz, but the first to introduce the composer's masterwork into England. This new opportunity to experience the French composer's 'dramatic legend' at The Bridgewater Hall is thus long overdue. For the occasion, Sir Mark Elder has assembled an appropriately stellar cast alongside massed choirs from the Hallé. They will expertly guide us through Berlioz' celebrated music, and a heartbreaking story of human love and devilish deception.
Regarded as one of the quintessential myths of western culture, the story of Faust was an obsession for many great composers in the nineteenth century. Upon discovering Johann Wolfgang von Goethe's legendary play, Berlioz could not put it down, recalling in his Memoir: "I read it incessantly, at meals, in the theatre, in the street". Defying easy categorisation, the fable is both a tragedy and dark comedy, and is told by Goethe in a form which at once resembles a drama and an epic poem. Berlioz' epic retelling of the Faust tale is an equally complex affair. Part opera, part oratorio, his 'dramatic legend' is a choral work like no other.
Colossal in scale, Berlioz' original score called for four soloists, a children's chorus, a seven-part choir and an orchestra. Featuring a pandemonium of sound, it somewhat perplexed audiences who first heard it in 1846. Honking bassoons, ranks of timpani, and a tumult of brass were called to play in unusual ranges and even more unusual combinations. Terrifying passages of demonic fury were interspersed with tender moments of religious piety. Still wildly entertaining today, it is celebrated for its dazzling orchestral brilliance. With great anticipation, we look forward to the Hallé's interpretation of this tempestuous work.