The Hallé – Symphonie fantastique at The Bridgewater Hall
Johnny James, Managing Editor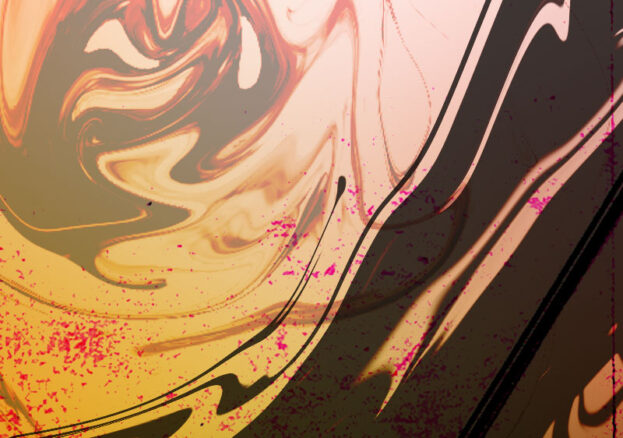 Marking the end of the Hallé's Opus One Series, this exciting concert features Berlioz' best-known and admired work, Symphonie fantastique. Full of the passions and dreams, fantasies and phantoms of the most creative mind in French 19th century music, it's an enchanting work. Perhaps the most personal symphony ever composed, it's a piece of program music in which Berlioz traverses the pains of his unrequited love for Irish actress Harriet Smithson, with whom the composer became obsessed after seeing her play Ophelia in Hamlet in 1827. Its five movements play host to five different opium dreams that a young artist (Berlioz himself) experiences. From the volatile opening movement to the nightmarish closing one, this is a passionately inspired work, and a thrilling ride.
Joining Symphonie fantastique in this programme is Bedrich Smetana's folk-opera, Overture: The Bartered Bride. This is a huge favourite in the concert hall and a brilliantly virtuosic show-piece for the Hallé Orchestra. Its explosive joy is comparable with that of Mozart's overture in Marriage of Figaro. Bursting through the silence in whirlwind fashion, it's a thrilling romp which perfectly sets the tone for the comedic three-act opera which follows. Written before the full opera, its ebullient seven minutes make for a strong standalone concert piece. It will be a joy to hear the Hallé show off its virtuosity as Smetana's life-enhancing Overture races to its brilliant conclusion.
Speaking of strong starts, Dvorák's Violin Concerto presents, perhaps, the most beautiful beginnings of all violin concertos. Continuing the rustic Czech mood set out by Smetana, this piece also allows its performers to really shine. Interpreted at this concert by Simone Lamsma, Dvorák's solo writing utilises the violin's inherent lyricism, with compelling melodies that soar with radiance. Generally lively in temperament, the concerto is made up of three movements, the first two of which are connected. These are by turns brooding and animated, whereas the finale is a joyful expression of vitality, inspired by the furiant, a Czech folk dance. Considered one of the masterpieces of Dvorák's so-called Slavic period, it displays the composer's instrumental mastery, and tops off a wonderful programme at The Bridgewater Hall.