The Hallé – Shostakovich's Defiant Response at The Bridgewater Hall
Johnny James, Managing Editor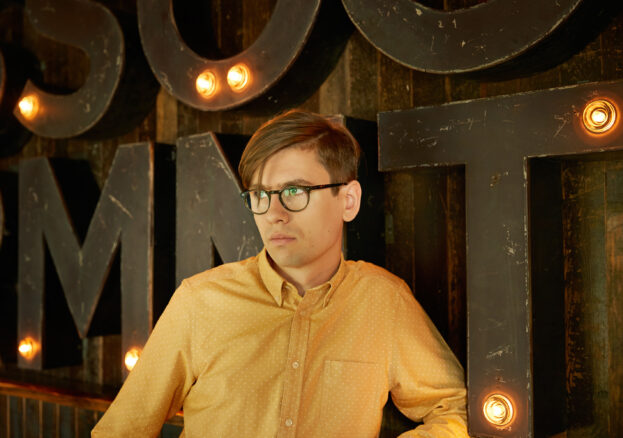 Beethoven – Overture: The Creatures of Prometheus
Beethoven – Piano Concerto No. 1
Shostakovich – Symphony No. 5
Featuring two firsts from Beethoven – his only ballet and his Piano Concerto No. 1 – as well as Shostakovich's covertly defiant Fifth Symphony, the Hallé presents a splendid programme at The Bridgewater Hall. It will be conducted by Finland's Klaus Mäkelä, who at just 23 is already Chief Conductor Designate of the Oslo Philharmonic.
Beethoven's overture to The Creatures of Prometheus will kick the evening off in exhilarating style. Born out of a collaboration with celebrated choreographer, Salvatore Viganò, the German composer's first foray into music for the dance was a great popular success. The overture shone particularly brightly, and remains richly celebrated in the concert hall. Violating harmonic convention, it begins with arresting dissonance, before sinking into a luxurious adagio section. Then comes a thrilling allegro whose flurrying violins paint a vibrant picture of Prometheus fleeing from heaven after stealing fire from the gods.
Next we'll hear another first from Beethoven: his Piano Concerto No. 1. Grand in scale and thrillingly virtuosic, this work features some of Beethoven's most magical writing. Its opening movement is march-like and imbued with the composer's distinctive vigour. Then comes a dream-like development, which is held in exciting pianissimo. Often described as a piece-within-a-piece, this ruminating and wistful section leads to a finale full of rambunctious humour. Ripe for pianistic display, the work will be negotiated by Víkingur Ólafsson, who was described by the New York Times as 'Iceland's Glen Gould'. The cadenza and coda should be particularly exciting in the hands of this virtuoso!
Finally, we'll hear Shostakovich's highly controversial Fifth Symphony. Following a traditional symphonic journey from tragedy to triumph, the work is superficially one of Soviet propaganda. Covertly, however, it's one of defiance. Written after the notorious Pravda newspaper attack on Shostakovich's opera Lady Macbeth of Mtsensk, the composer went to great lengths to ensure that Symphony No. 5 met with Stalin's approval. Subtle cries of rebellion, however, are present in the work's Western forms and patterns and thinly veiled pessimism – most obvious in the rather hollow 'exultant finale'. Dark, dramatic and courageous, the work is celebrated as a landmark in the composer's artistic life, as well as an act of historic resonance.
From the magic of Beethoven to the defiance of Shostakovich, this thrilling programme is a must see at The Bridgwater Hall, where it will enjoy not one but three outings as part of the Hallé's Opus One series.
The Hallé
Klaus Mäkelä – conductor
Víkingur Ólafsson – piano