The Hallé – Prokofiev's Fifth Symphony at The Bridgewater Hall
Johnny James, Managing Editor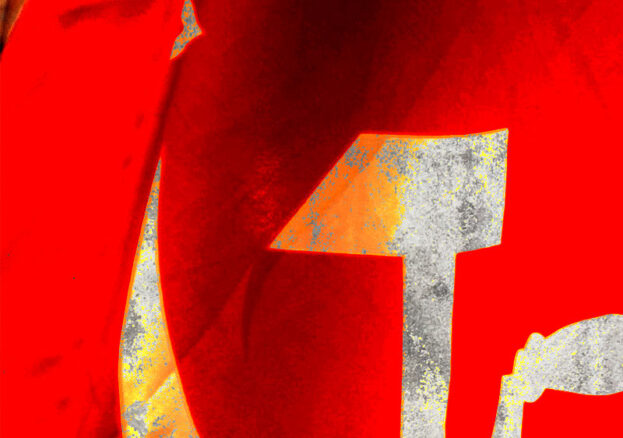 The centrepiece of this concert at The Bridgewater Hall is Sergei Prokofiev's Fifth Symphony, which was composed in the summer of 1944. Though the Second World War was still raging at the time, this work captures the optimism and dynamism of the Soviet industrial age. Shortly after the symphony's conception, Prokofiev said in a statement that he intended it as a "a hymn to free and happy Man, to his mighty powers, his pure and noble spirit." Classic Prokofiev both in substance and style, the work is a triumph – the zenith of his Soviet years. It fully encapsulates the composer's enormous gift for melody and colour, standing up against his famed ballet scores, Romeo and Juliet and Cinderella.
https://www.youtube.com/watch?v=HBY5Mb90_lw
Also in this programme is Mozart's Symphony No. 31, better known as his 'Paris' symphony. One of the composer's most popular symphonies, it was composed in 1778 during an unsuccessful job hunt in Paris. "I hope that even these idiots will find something in it to like", the self-assured 22-year-old composer wrote of his Parisian audience. Indeed they did. Written to please the everyman, the symphony was immediately popular, with a celebrated public premiere at the Concert Spirituel. One crowd-pleasing aspect of the work was its unusually large instrumentation. At this time Mozart had at his disposal a large orchestra in Paris, which he utilised to its fullest in one of the grandest and most thrilling opening movements that he would ever write.
In addition to these two works, this concert will feature a world premiere of a new work by John Casken. Following the successful premiere of Casken's oboe concerto Apollinaire's Bird in 2014, the series of commissions for Hallé wind soloists continues with Madonna of Silence, written for the Hallé's Principal Trombone, Katy Jones. Casken is one of the UK's leading composers, and a prolific writer for a wide variety of ensembles. "Windswept, dreamy, turbulent, melancholic and painterly" are some adjectives that Casken uses to describe his music. In this new piece, his craftsmanship, musical imagination and mastery of instrumental writing will no doubt once again thrill The Bridgewater Hall.