The Hallé – Elgar's Enigma Variations at The Bridgewater Hall
Johnny James, Managing Editor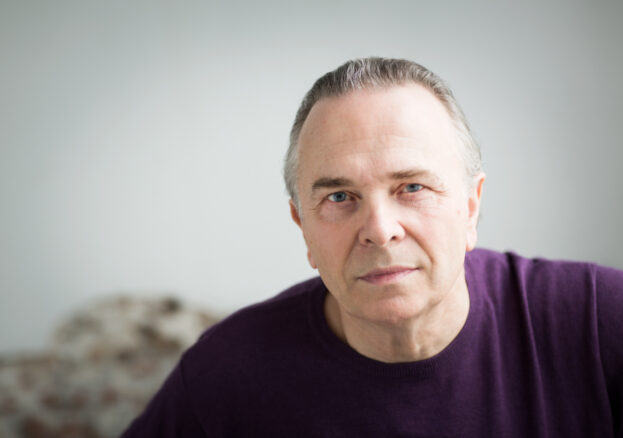 2.15pm and 7pm
Opening the Hallé's much-anticipated Summer Season is a concert featuring Elgar's seminal Enigma Variations and Stravinsky's blazing ballet, Petrushka, conducted by Sir Mark Elder at The Bridgewater Hall.
One of the most cherished pieces of the 19th Century, Elgar's Enigma Variations contains a series of 14 musical portraits of the composer's friends, family and self. The best known is the serenely lyrical 'Nimrod' variation, which captures the composer's profound friendship with music publisher August Jaeger.
Elgar claimed to have hidden a musical puzzle deep in the heart of his Variations; he noted that "through and over the whole set another and larger theme 'goes' but is not played." This theme has been variously guessed to be 'Rule Britannia', 'God Save the Queen' and most recently, Giovanni Battista Pergolesi's Stabat Mater.
The variations were premiered at London's St James' Hall in 1899, conducted by Hans Richter, who that year became the Hallé's Music Director. 122 years later, the piece marks the momentous return of the orchestra to Manchester's Bridgewater Hall.
In 1910, a 28-year-old Igor Stravinsky had just found huge success with his ballet The Firebird, and was now tasked with the most difficult of artistic creations: the follow-up. Premiered by Sergei Diaghilev's Ballets Russes company in 1911, Petrushka, which tells the tale of a hapless puppet with human emotions, was another overnight hit with the public, for whom it became the latest word in musical modernism.
The bold, brash music is characterised by the so-called Petrushka chord, whereby C major and F♯ major triads are played together – a bitonal device that heralds the appearance of Petrushka, and represents the conflicting sides of his character – the human versus the puppet. The work starts in a blaze of brilliance evoking the St Petersburg Shrovetide Fair, but ends mysteriously with Petrushka's theme wailing on trumpet as, chillingly, his ghost appears over the rooftops.
Capping off the programme is Glinka's overture to his Pushkin-inspired 'magic opera', Ruslan and Ludmilla. With its barn-storming brilliance, laced with Russian lyricism, it's the perfect curtain-raiser to the Hallé's Summer Season 2021.
If you're unable to attend the physical performance, you can tune into a broadcast of the concert via thehalle.vhx.tv from Thursday 10 June.