The Future of Poetry Libraries talk at Manchester Poetry Library
Creative Tourist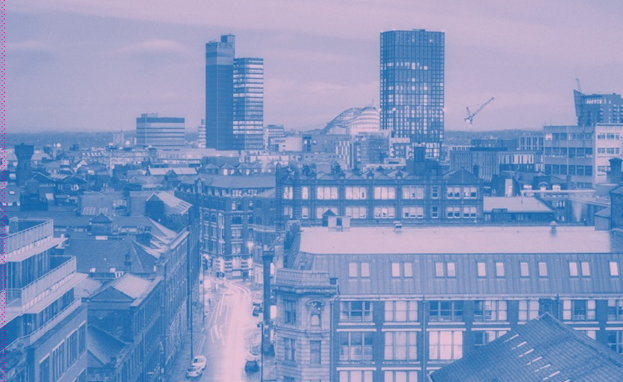 As part of the Manchester Festival Of Libraries 2022, Manchester Poetry Library is hosting a talk on the future of poetry libraries.
It is an exciting time for a new library to be planned. However many organisations have also suffered under the pandemic as well as being affected by the climate emergency. This discussion offers the opportunity for poetry libraries, writers houses, archives and other organisations and individuals to connect and think about the possibilities and challenges of the future, and the kind of resilience that will be demanded from us.
The discussion will be led by Dr Ben Gwalchmai, poet and lecturer in Extended Realities with the School of Digital Arts at Manchester Metropolitan University, who is currently developing the Welsh poetry library project. He will be joined by representatives from Sims Library (Los Angeles) and the Scottish Poetry Library (Edinburgh) as well as other special guests.