The Dreams of Exiled Souls at Cross Lane Projects
Katie Evans, Exhibitions Editor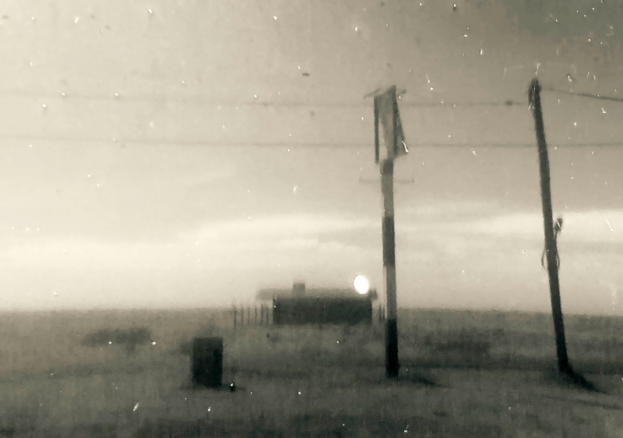 The Dreams of Exiled Souls brings together ten UK-based artists and writers to respond to conversations around fractured terrains in increasingly broken social, cultural and political systems. Visitors are encouraged to reconnect to everyday life by journeying into mystery, mythology and folklore.
Negotiating boundaries, artist pilgrimages, Covid lockdowns, landscapes and even the atmospheric sounds of Scottish rock band Mogwai, The Dreams of Exiled Souls questions the constraints placed on the 'body politic'.
Curated by Chroma Editions, the exhibition centres on a lingering sense of loss and the awareness that everything will eventually be consigned to 'an archive of memories'. 
Established in 2010, Chroma Editions is an independent press based in Lancashire. It produces distinctive books, music and film that centre on journeys into landscape. 
The exhibition takes its name from the booklet of the same name published in 2020, interweaving text, photography, design and drawings.