The Big City at HOME
Creative Tourist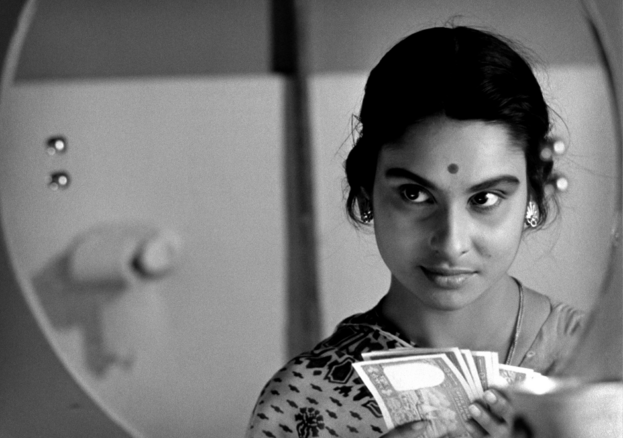 Wonderfully enjoyable, with the scope and density of a richly absorbing novel, Satyajit Ray's tale of family and city life is set in mid-50s Calcutta, a society still adjusting to Independence.
Subrata Mazumdar, a young bank clerk struggling to support his entire extended family on a meagre salary, is horrified when his wife Arati dares to challenge his cherished belief that 'a woman's place is with her cooking pots'. She not only takes a job but proves a huge success in the workplace, relishing her new-found independence and thoroughly upsetting the family dynamic.
Back in cinemas as part of the BFI's delayed Satyajit Ray centenary celebration, the 17:30 screening on Wed 27 Jul will be introduced by Dr Omar Ahmed, freelance film scholar and co-curator of Not Just Bollywood.