The Ballad of Shirley Collins at Manchester Folk Festival, HOME
Tom Grieve, Cinema Editor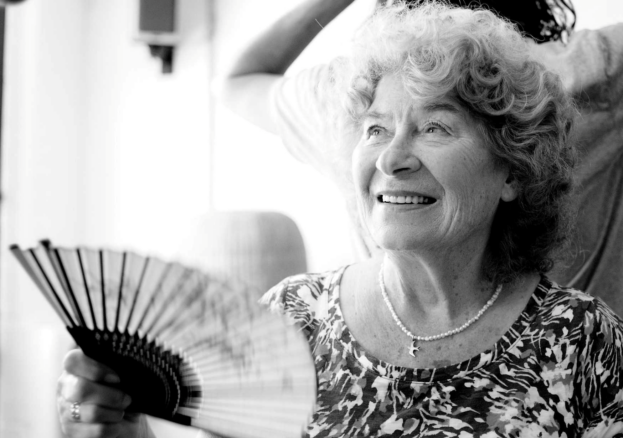 Fresh from a premiere at London Film Festival, The Ballad of Shirley Collins arrives in the North for an advance screening as part of this year's Manchester Folk Festival.
The documentary catches up with Shirley Collins, a folk singer widely regarded as the 20th century's most important singer of English traditional song, more than three decades after she lost her voice under mysterious circumstances. Now back behind the mic, the film follows Collins' efforts to rediscover her voice, whilst at the same time using the audio-archive she created alongside her then-lover (and pre-eminent ethnomusicologist) Alan Lomax, to recount their seminal 1959 road-trip around the American Deep South. A moving work, The Ballad of Shirley Collins also features cameos from comedian Stewart Lee and David Tibet of Current 93 as it explores its themes of talent, heritage, love and loss.
Producer Paul Williams and directors Rob Curry and Tim Plester will be present for a Q&A following this special preview screening at HOME.