The Annotated Reader & The Naming of Things at Castlefield Gallery in Manchester
Sara Jaspan, Exhibitions Editor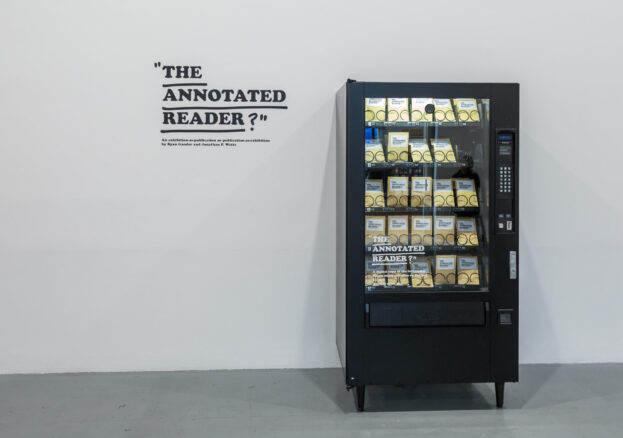 What is the text that has most shaped your life? Or that you wish you'd stumbled upon earlier? This autumn, Castlefield Gallery's artist patron, the celebrated Ryan Gander OBE, is returning to his student city of Manchester to present the latest leg of his and art critic Jonathan P Watts' touring project, The Annotated Reader. The self-funded, not-for-profit 'publication-as-exhibition' and 'exhibition-as-publication' brings together texts selected by almost 300 leading contemporary artists, designers, writers, founders, musicians and more – including Marina Abramović, Hans Ulrich Obrist and Bob and Roberta Smith – offering a vast reservoir of different perspectives, insights, knowledge and inspiration for current and future generations.
Each text – annotated by its selector with handwritten thoughts and reflections – will be printed and exhibited at Castlefield Gallery, creating an immersive experience akin to stepping inside a giant book. The exhibition will also offer visitors the opportunity to compile their own 'ANNOTATED READER' or purchase an electronic copy of the publication on a USB stick for £5, which can then be printed out or read digitally, from a pop-up vending machine housed within the show.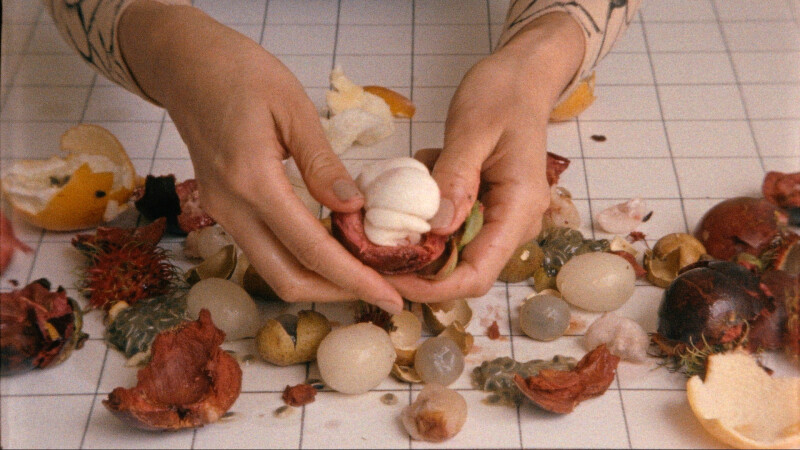 The wordy nature of The Annotated Reader will be perfectly complemented by The Naming of Things, a concurrent group exhibition curated by Castlefield Gallery Associates Artist Bryony Dawson, whose proposal was selected by Gander and Castlefield Gallery's Curator and Deputy Director, Matthew Prendergast. The Naming of Things asks, if language were 'unhooked from the task of conveying 'truth' or accuracy', could it carve out a more generous space, that actively invites fluid, speculative and multiple perspectives? Featuring work by artists Sriwhana Spong, Charlie Godet Thomas, Jeanne Constantin, Sarah Tripp, Jessica Higgins, Lydia Davies, and Dawson, we're expecting a slippery, playful riposte to the published texts featured in The Annotated Reader.