Exploring the female body in Kathak dance
Carmel Smickersgill, Tours & Activities Editor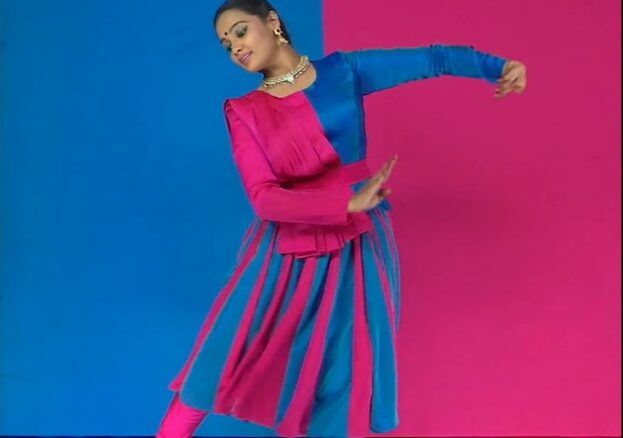 Kathak guru Abha Auti and artist Pinar Yolaçan for a talk in which they will discuss their collaboration for the video piece "Kathak". The film is currently on view at The Waterside Lauriston Gallery as part of the group show She Appeared to Vanish in partnership with HOME.
Auti and Yolaçan will discuss how the male and colonial gaze were reflected on the conceptions about dancers and how the representations of the female dancers in Indian Classical Dance marked these different periods and were used to shape historical, colonial and nationalistic narratives.
Kathak is the only genre of Indian Classical Dance which went through several modifications over different historical periods such as the ancient period, the Mughal period, colonial period and the independence era in North India.
Yolaçan will talk about her research involving ancient non Western forms of dance such as belly dance, African dance and Kathak and their origins as ritualistic practices centered around the female body.