Summer of Ghibli at Showroom Cinema
Tom Grieve, Cinema Editor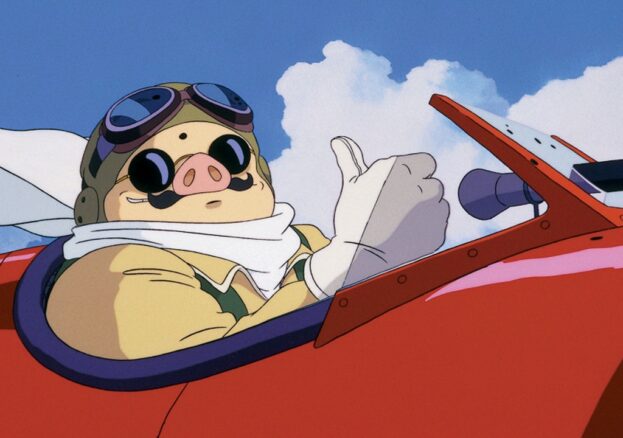 This month, Sheffield's Showroom Workstation invite audiences along on a fantastical journey into the world of Studio Ghibli and Hayao Miyazaki, with a season of films from the master of Japanese animation. Featuring witches, wolves, Italian air pirates and benevolent Totoros, Summer of Ghibli features all of your favourite characters up where they belong, on the big screen.
From Laputa: Castle in the Sky's search for a legendary floating castle (5 August), to the wholesome whimsy of My Neighbour Totoro (6 – 12 August), the season is a perfect summer holiday activity for Ghibli fans of any age. Films screen at multiple times and on multiple days, meaning there should be something to suit most cinema-goers.
The titles included are some of Ghibli's finest. From 13 – 19 August you can catch Porco Rosso, the classic porcine airbourne adventure set in 1930s Italy. While fan favourites such as Princess Mononoke (20 – 26 August) and Spirited Away (27 Aug – 2 September) also receive extended runs at the Sheffield cinema.