STAB Film Season at Cultplex
Tom Grieve, Cinema Editor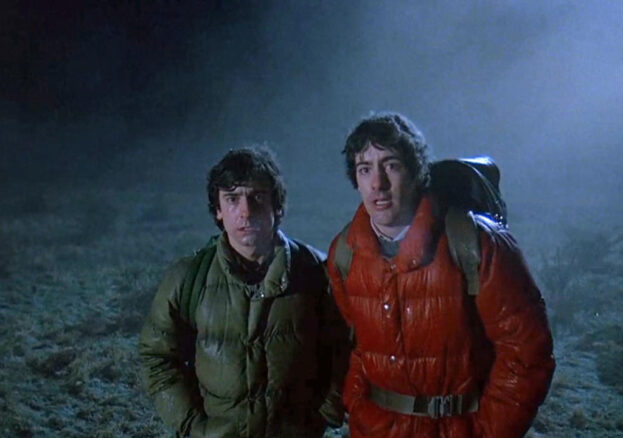 Following the bumper success of last year's inaugural STAB Film Season, CULTPLEX are resurrecting the idea for 2023. This year, they've gone bigger, with even more films, more events, and certainly more zombies, than ever before. In fact, they've near-enough dedicated the whole month of October to keeping Manchester's Halloween-obsessed film fans satiated.
Starting on Sunday 1 October with a Scream marathon, there's also scheduled showings of Tim Burton chiller Beetlejuice, terrifying spelunking horror The Descent and Luca Guadagnino's 2018 adaptation of Suspiria. And that's not half of it. Look out for new cult classic Ginger Snaps, the much talked about 2023 Skinamarink and Killer Klowns from Outer Space amongst others.
CULTPLEX also have their now annual showing of 1974 shocker The Living Dead at Manchester Morgue, alongside special Halloween editions of the Manchester Amateur Gaming League, and Down With Homework, the best The Simpsons pub quiz in town. Then there's Jack Skellington in The Nightmare Before Christmas, as well as a couple of high brow picks in the form of Darren Aronofsky's Pi and Threads, a cult Sheffield-set, documentary-style account of nuclear holocaust.
Taking centre stage on the Saturday before Halloween is a Surprise Zombie All-Nighter, which sounds incredible, memorable, but also terrifying. Meanwhile on Tuesday 31 October, Halloween itself, a double-bill of The Monster Squad and American Werewolf in London brings the 80s vibes to end the season.