Spring Awakening at Hope Mill Theatre
Kristy Stott, Theatre Editor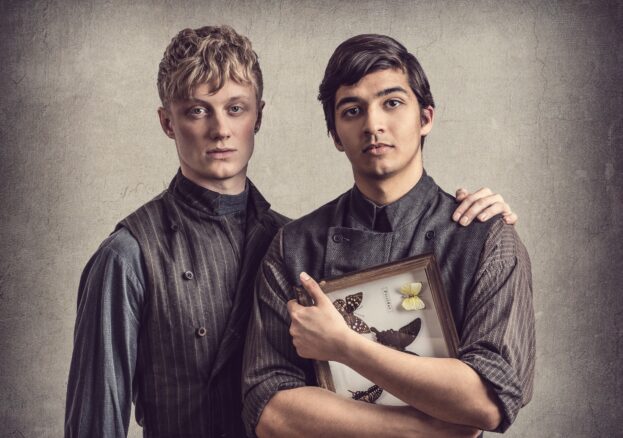 Spring Awakening is arguably the defining musical of the last decade – exhilarating, riddled with morality and iced with vulnerability. Taking its inspiration from the original Frank Wedekind expressionist play written in 1891, this is a highly thought-provoking coming of age musical – exploring the trials, tears and excitement of the teenage years.
The musical has been an international sensation since its original Broadway debut in 2006. Garnering eight Tony Awards and four Olivier Awards, Aria Entertainment present Spring Awakening in its first major UK revival at Manchester's Hope Mill Theatre.
Directed by Luke Sheppard and with music by Duncan Sheik, Spring Awakening combines an inspiring rock score and genre-defying writing to tell the story of sexual and adolescent discovery. Living in the greatly censored society of 19th-century Germany, a group of teenagers are silenced and ignored – forced to understand and reveal the truth behind the way they feel without any guidance. Ultimately, through their own journeys and experimentation, they unlock a bold, brave and beautiful new world – though not without tragic consequences.
Spring Awakening is a passionate chronicle of adolescence that many will be able to relate to and Hope Mill Theatre has built up a sterling reputation as Manchester's leading venue for high-quality musical theatre. Intimate and beautiful – this is the perfect venue to experience this passionate, compelling, though at times profoundly disturbing and moving production.