Soundseeing at The Art of Tea
Carmel Smickersgill, Tours & Activities Editor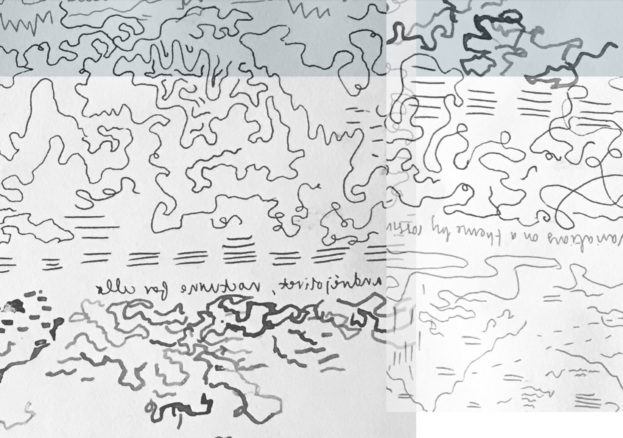 Manchester isn't short of great art classes, some of you may have experienced jewellery making at MCDC, ventured into the studios at Salford Makers or embraced physical form with Life Drawing Manchester however, this class is like nothing you've seen before. Cellist Lili Holland-Fricke is an accomplished visual artist as well as musician and is helping others embrace these two artforms with a series of Soundseeing workshops.
The audience will be encouraged to listen to and "draw" the sound
Like a life drawing class, there will be a series of short and longer drawing tasks, the difference being that you won't be drawing an image, instead you'll be translating live music into visual art. Soundseeing is the middle point between an art class and a gig. Lili is bringing some of the best classical and electronic musicians in Manchester to perform solo sets, which the audience will be encouraged to listen to while "drawing" the sound.
Sound can be transformed into mark making, sketching or colour
To ease you into what might not be a usual practice Lili will start the session with a short workshop in which she'll explain some ways to interpret the sound visually. Songs, noises and sonic textures can be transformed into mark making, sketching or colour. At the end of the session, Lili will be taking photos of work that people are happy to share, which will later be compiled into an online video showing the music and art alongside each other.
After a massively successful first session at the Art of Tea, Soundseeing is returning with a fresh line up of Manchester's finest alternative and classical musicians.
Materials will be provided but feel free to bring your own if you have a preferred medium. Soundseeing is a collaboration between Lili Holland-Fricke and Bothy Manchester.