Sing-a-Long-a The Greatest Showman at Oldham Coliseum
Sarah Gaffney-Lang, Families Editor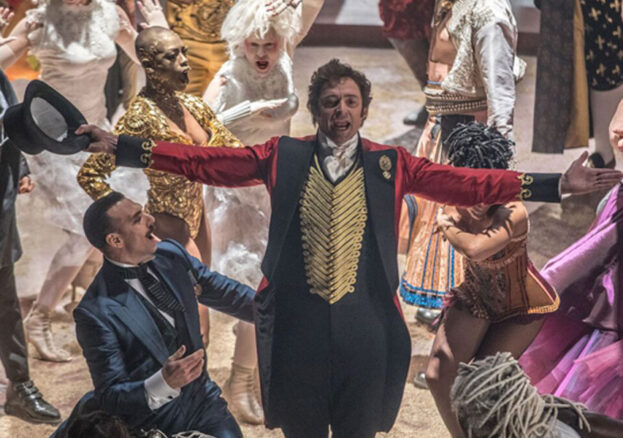 We can't think of a better way to banish those January blues than with a sing-a-long-a afternoon with that absolute family favourite, The Greatest Showman. Oldham Coliseum invite you to cheer on Hugh Jackson and experience the film in the best possible way, with the lyrics on the screen so you can belt them out loud and proud.
It doesn't end there though. As well as singing you will also get to fulfil your Broadway dreams by being taught a unique set of dance moves by a live host. So you, the audience, will become the performers! Singing and dancing along to favourites, The Greatest Show and This Is Me. It couldn't be more fun!
The Greatest Showman came out two years ago now. It is a sugary sweet musical that became an instant hit with children. Based on the real life story of the legendary 19th century showman, Phineas T Barnum, the man who it is claimed invented the circus and entertainment as we know it today. Played by Hugh Jackson, Barnum is a hero we can get behind, a family man, an underdog, an entrepreneur and an early campaigner for diversity and equal rights.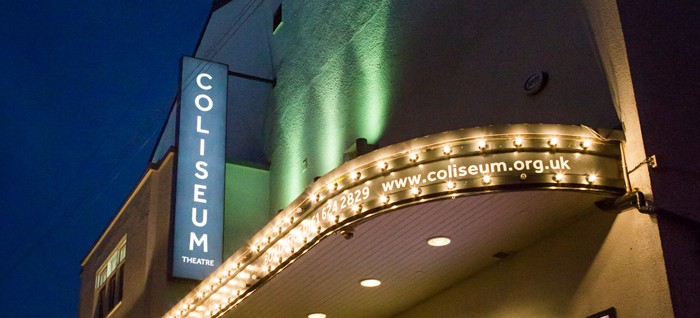 Oldham Coliseum is a theatre with a rich heritage, having opened to the public in 1887. But with rich heritage comes challenging buildings. The Theatre received around £2 million of investment in 2012 to fix heating, refurbish the theatre and remove asbestos. Currently the theatre is working with Oldham Council and the British Arts Council to plan a new building.
Oldham Coliseum continues to deliver great performance and events, so pick a character from The Greatest Showman and come in fancy dress. If audience participation isn't your thing then this probably isn't the event for you… You can always stick to singing This Is Me in the shower.
The Greatest Showman has a PG rating but we would recommend this event for children aged 8 years and over.