SFN Presents: Devil in a Blue Dress & L.A. Confidential at Chapeltown Picture House
Tom Grieve, Cinema Editor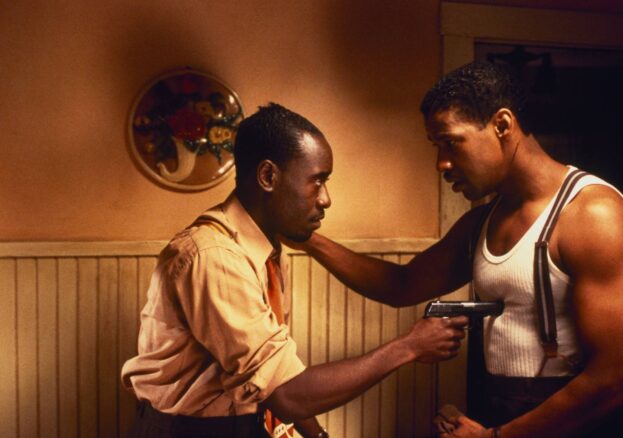 The 1990s were a boom time for neo-noir, as new filmmakers and novelists pushed the envelope, taking the conventions of the mode and integrating contemporary social perspectives. Movies such as the Wachowski sisters' Bound (1996) or John Dahl's The Last Seduction (1994) retained the dark themes (albeit rendered more explicitly) and shadowy style of the original cycle of Film Noir from the 1940s and '50s, while updating their setting to present day America.
Other films looked back though, applying a modern lens to the same historical period seen in classic noir — and it is two of these titles that Single Film Nerd have chosen for their #Noirvember double bill at Chapeltown Picture House this month. Based on novels by Walter Mosely and James Ellroy respectively, Carl Franklin's Devil in a Blue Dress and Curtis Hanson's L.A. Confidential approach the period from a remove — for better and worse — using genre conventions for a slick, clear-eyed window into the problems of the era.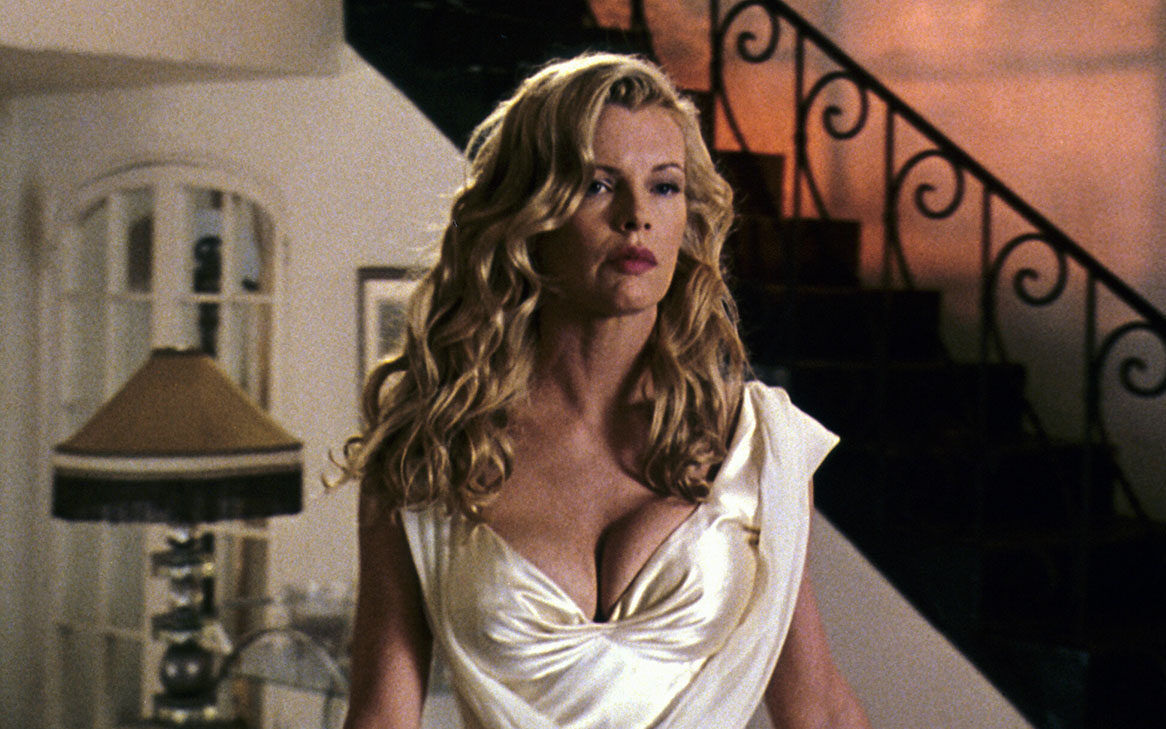 Franklin's is the better film; a moody, sexy noir with Denzel Washington at its centre as Mosely's Easy Rawlins — a struggling, black WWII veteran tasked with finding a missing white girl. There's a spectacular early career role for Don Cheadle as Rawlins' friend Mouse, as we trawl the black bars and jazz joints seldom glimpsed in the noirs of the 40s and 50s.
Hanson's adaptation is more loudly indebted to its cinematic forebearers. Danny DeVito's scene-setting narration leads us into a hyper-violent world of police corruption, sexual exploitation and plastic surgery, with memorable turns all round from an all-star cast boasting Russell Crowe, Guy Pearce, Kim Basinger (who won an Oscar for Supporting Actress) and James Cromwell.
Often compared to one another, the two films should make for a fascinating (not to mention entertaining) double feature. Chapeltown Picture House is housed within Manchester street food sensation GRUB, where you can find a selection of independent traders alongside one of the city's best craft beer bars.