Secret Summer in Oldham
Kristy Stott, Theatre Editor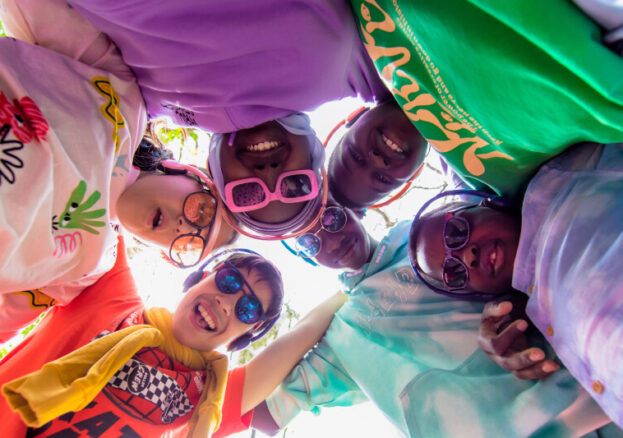 Looking for something different to do over the August bank holiday? Round the family up and head to Alexandra Park, Oldham (on Saturday 26 August) or Dunwood Park, Shaw (on Sunday 27 August) for Secret Summer, an interactive family audio trail.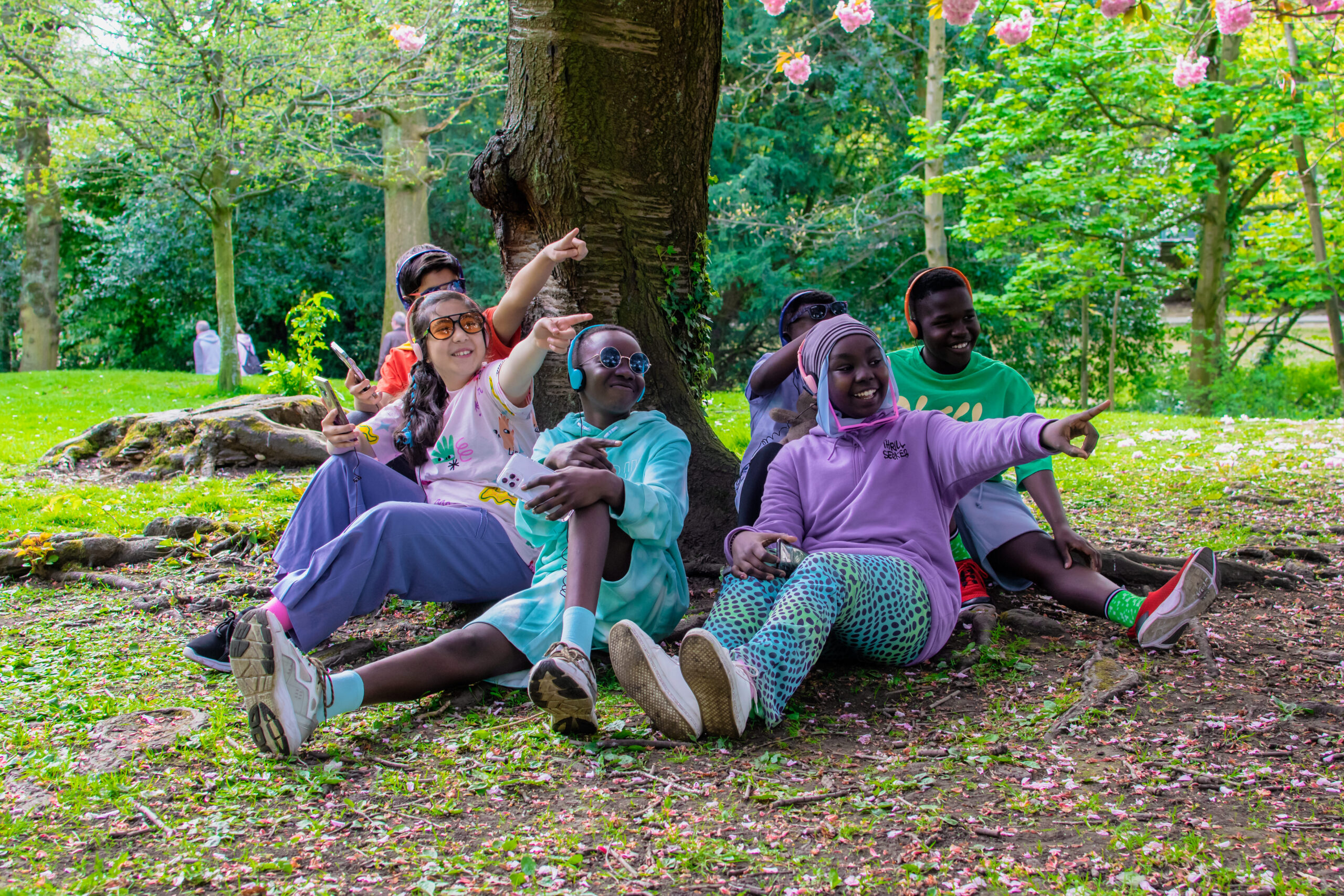 Following the news that Oldham Council has secured Arts Council funding to deliver a cultural programme across the borough until the planned opening of a new theatre building in 2026, Secret Summer has been hailed as "the first step in a new chapter" for Oldham Coliseum Theatre. The free story walk, available in English and Arabic, has been co-created by Youth Theatre of Sanctuary – an ensemble of young people from around the world aged 3-15 who now call the UK their home. Together with Oldham-based Stand and Be Counted, the theatre will transform the two Oldham Parks into a setting for an inspiring theatrical adventure.
In an original story created by Syrian writer, Anan Tello, little adventurers will join Squirrel, Unicorn, the Butterflies and The Beetles on an exciting roam around the park. Take a fresh look at familiar sights as you are guided around the park by binaural narration. You'll encounter a few real-life surprises along the way too, as well as uncovering some secrets about the park.
To enjoy this brilliant bilingual story walk for all ages, you'll need to download the free app from Apple Store or Google Play – just search 'SBC Secret Summer' before your visit. Next, grab a pair of headphones (required), get your face painted (optional) and get ready to immerse yourself in a brand-new world.
And if little ones aren't quite ready to say goodbye to Secret Summer after the story walk, the adventure continues with a downloadable activity pack and selfie-fun with Secret Summer selfie frames. Hurrah.
We love that Secret Summer is completely free – there is no need to book in advance, you can just turn up and enjoy. Don't forget your waterproofs.