Seahorse at HOME
Tom Grieve, Cinema Editor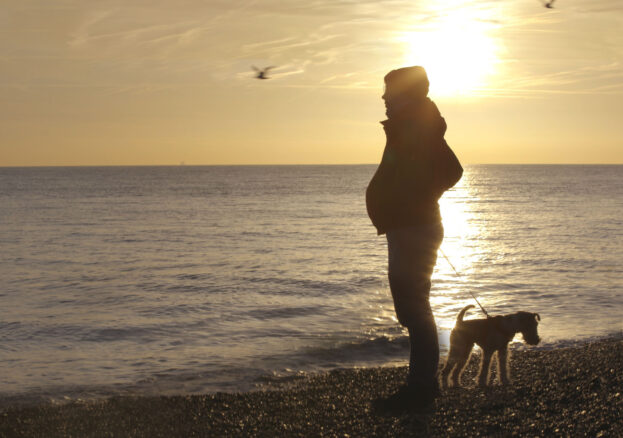 HOME's screening of the new documentary Seahorse comes heavily recommended with the support of both local queer film club and Creative Tourist favourites, Make A Scene and Birds Eye View's women in film initiative Reclaim the Frame. The critically acclaimed new film from director Jeanie Finlay follows Freddy, a trans man on a quest to start his own family.
The decision was a difficult one, as a transgender gay man, deciding to carry his own baby took years of soul searching. But the decision was followed by the realities of pregnancy, both physical, and as a trans man who's pregnancy challenges society's fundamental understanding of gender, parenthood and family. In a world where hostility towards trans people is only on the rise, Seahorse charts Freddy's very personal journey as he is left to mine unknown depths of courage and lean on every friend and family member who will stand by him.
Finlay explains that it was important that Seahorse "had a 68% female production team – and was made by a director from the North East who has always lived outside of London." The director stressing that, "It's vital to me that films made by a diverse range of creators, telling vital stories of lives that you may not yet have encountered, told with humour and intimacy are given a national platform."
Seahorse screens as part of Pride at HOME and Celebrating Women in Global Cinema.