Scream Stab-a-thon at CULTPLEX
Tom Grieve, Cinema Editor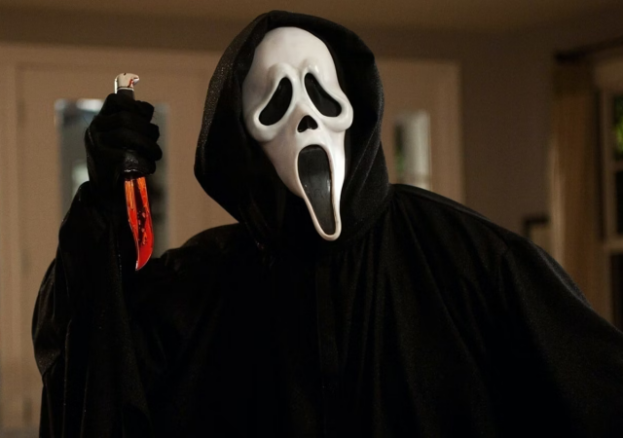 Cultplex know you like scary movies, which is why they've lined up four of them to kick off their spooky season this October. Scheduled for Sunday 1 October, the Scream STAB-A-THON invites Manchester's horror buffs to lock themselves in a room together for nearly eight hours of Ghostface killing.
Wes Craven's iconic series of horror movies are marked by a knowing, self-aware approach to genre that plays with conventions while offering enough surprises, suspense and grisly murders by its signature masked killer(s) to keep audiences returning movie after movie.
With Neve Campbell's teenage victim, turned seasoned badass, Sidney Prescott, flanked by recurring appearances from Courtney Cox and David Arquette, the Scream movies keep on coming, with a sixth film released into cinemas earlier this year.
Cultplex have lined up the first first four – all directed by the late Wes Craven – for October's marathon event. So settle in for an extended nightmare in Woodsboro: black costume and Ghostface mask optional.