SAFAR Film Festival at HOME
Tom Grieve, Cinema Editor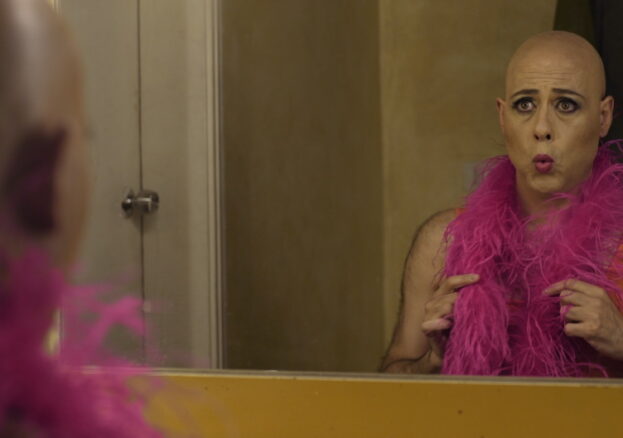 Coming to HOME this summer is SAFAR Film Festival, the only festival in the UK dedicated to cinema from the Arab world. The event comprises screenings across the country, but hits Manchester for the first time this year with a selection of three new titles for audiences to enjoy.
Curated by Rabih El-Khoury, the festival's theme this year is 'The Stories We Tell in Arab Cinema'. The film selection explores the essence of storytelling, with films that show how Arab filmmakers push cinematic boundaries, reclaim overlooked histories, and present new perspectives to audiences both at home and abroad.
The festival screenings at HOME start with Miguel's War from director Eliane Raheb on Monday 11 July. Winner of the Teddy Award for Best LGBTQ Feature Film at Berlin Film Festival, this documentary follows Miguel, a gay man born in 1963 to a conservative, Catholic Lebanese father and an authoritarian Syrian mother, who fled to Spain in his early twenties. Now aged 37, he returns to Lebanon, where Raheb works with him to confront his past.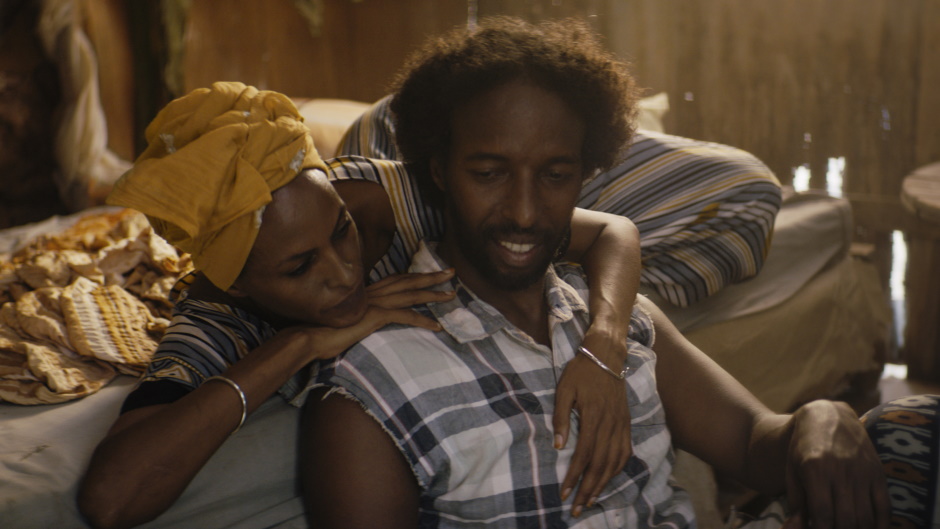 Next, it's Omar El Zohairy's absurdist satire and winner of the Cannes Film Festival Critics' Week Grand Prize on Wednesday 13 July. Feathers is billed as a bleak and surreal tale of an Egyptian patriarch who is transformed into a chicken thanks to a birthday party magic trick gone awry. In his absence, his wife comes to the fore, undergoing an unexpected transformation of her own as she desperately tries to bring her husband back.
On Sunday 17 July, the final film of the festival is The Gravedigger's Wife, set in the outskirts of Djibouti city. Directed by Mogadishu-born Finnish filmmaker Khadar Ayderus Ahmed, this debut feature is about a couple living with their teenage son, and their troubling economic circumstances, exacerbated by urgently needed kidney surgery. The drama premiered in competition in Critics' Week at Cannes Film Festival and will be introduced by Dalia Mostafa, Senior Lecturer in Arab Cultural Studies at The University of Manchester.
SAFAR is run by the Arab British Centre, a London-based charity that works to further understanding of the Arab world in the UK.