Rob Newman at HOME
Creative Tourist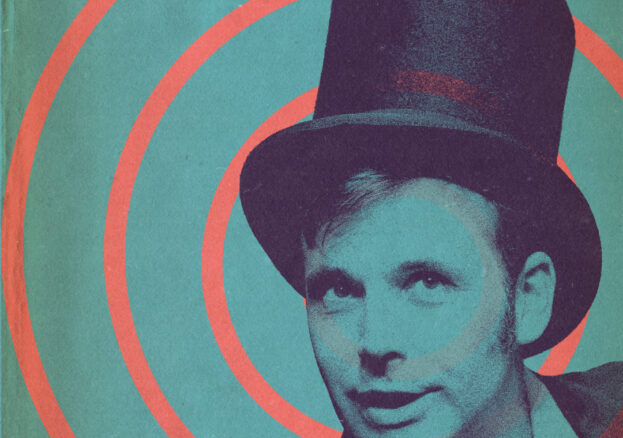 Fresh from his BBC Radio 4 series Rob Newman On Air, the comedian brings his new show to HOME this December. Hear from the multi award-winning comedian as he tackles cave paintings, car-free cities and everything in between. This is a hilarious tour-de-force offering hope for a changing world.
If you're a fan of Newman's BBC Radio 4 show, Half Full Philosophy Hour, this new live stand-up show will be right up your street.
Newman has been writing and performing comedy for radio, television and stage since the late eighties, and has also written four novels and two non-fiction books. His previous series, The Entirely Accurate Encyclopaedia of Evolution and Total Eclipse of Descartes won the BBC Audio Drama Awards for 'Best Comedy'.