The Untold Orchestra Presents: Disney An Orchestral Rendition at RNCM
Johnny James, Managing Editor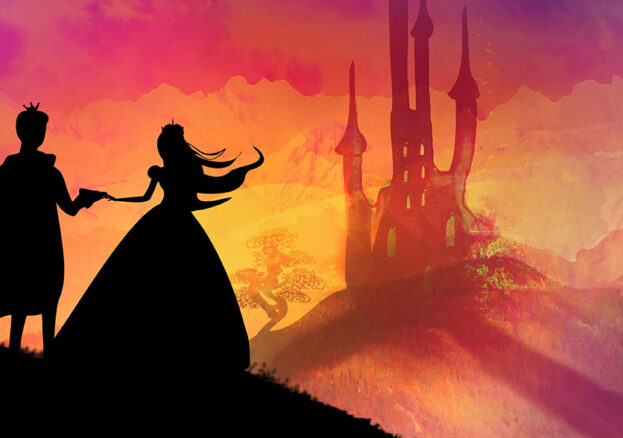 Hear your favourite Disney tunes as you've never heard them before as The Untold Orchestra performs orchestral renditions of The Lion King, Aladdin, Frozen, Encanto, and everything in between!
The show is part of the RNCM's Young Explorers series, which is all about bringing classical music to kids in a fun and interactive environment. From a special greeting when you arrive to a treat give away during the interval, there'll be no shortage of things to keep you entertained as you're whisked away into enchanted lands via the magic of music. And don't forget to pick up your special passport from passport control, so you can keep track of your favourite young explorer moments!
Who better to accompany you on your journey than The Untold Orchestra, whose fun-loving shows delight audiences young and old. Comprising some of the UK's finest classical, pop and jazz musicians, the collaborative, Manchester-based ensemble formed just over three years ago. In that short time, they've worked on recording projects with the likes of Grammy Award winner Bill Laurance (Snarky Puppy), performed at Manchester International Festival with rapper Skittles, and sold out multiple shows including tributes to Nina Simone, David Bowie and The Beatles.
This isn't the first time The Untold Orchestra have performed this Disney show; it was a hit of the ensemble's extended run at Escape to Freight Island last summer. Bringing it back for one day only – 26 June at 2pm – don't miss your chance to hear the most magical Disney moments brought to vivid life at RNCM.
The show is part of the College's eclectic Summer Season, which you can explore at length in our dedicated guide.