Rita Riot / Rita Dreaming / Rita Requiem at Hope Street, The Oratory and Liverpool Cathedrals
Gemma Gibb, Associate Editor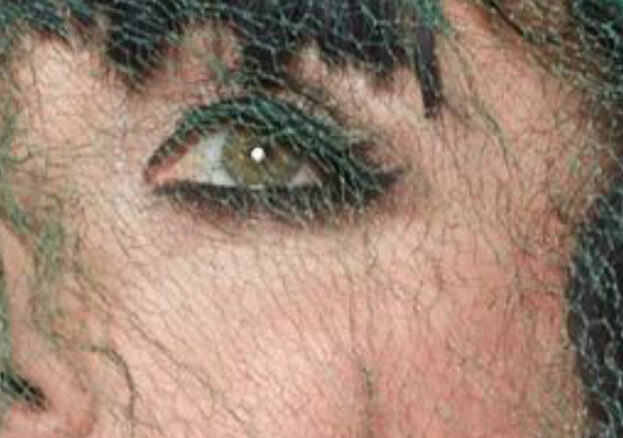 As part of Liverpool's Sgt Pepper At 50 celebrations, a cavalcade of over 300 blistering brass musicians, parking attendants and surprises from experimental, multimedia artists The Kazimier will kick off a weekend of one-in-a-lifetime events from boundary breaking international performer Meow Meow.
Known for her distinct brand of "kamikaze cabaret" and selling out shows all over the world she will be presenting her perspective (like no other) on the song Lovely Rita – a love letter to a "meter maid" who, legend has it, gave Paul McCartney a parking ticket near Abbey Road Studios. Join this stupendous procession as it leaves the Metropolitan Cathedral at 9.30am on 10 June which will rise to its crescendo with an electric performance outside The Oratory.
Visit the calm of The Oratory across the weekend to experience multimedia installation Rita Dreaming and be prepared for "surprise appearances and apparitions" before the finale of Rita's curious "awakening" and an incomparable candlelit requiem on the preciousness of time in St James Gardens near Liverpool Cathedral at 10pm on June 11.
With a stellar creative team including Meow Meow's  Sleepless Beauties,  producers Jherek Bischoff and Jethro Woodward, and designer Andrea Lauer, this event is set to be an unforgettable experience for all ages, transforming this part of the city across the weekend and changing the way we all feel about traffic wardens forever.