Revolution Retrospective at The Stoller Hall
Sarah-Clare Conlon, Literature Editor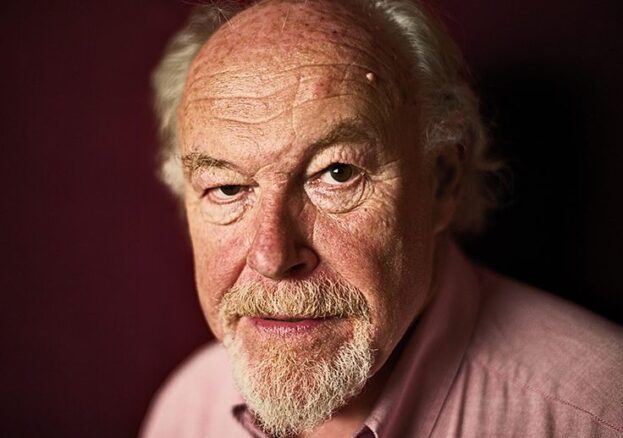 Here on the Literature Desk, we're partial to a bit of cross-artform shenanigans, so imagine our delight when the missive alerting our attention to this words and music one-off was wafted beneath our noses.
Taking place during Manchester Literature Festival and part of the Stoller Hall's Russian October, this special event pitches poetry by composers from the Motherland against pieces by composers from the Motherland, the latter including the likes of  Tchaikovsky, Rimsky-Korsakov, Rachmaninov and Prokofiev, as well as Shostakovich and his close friend Benjamin Britten (er, he was from Suffolk, but hey).
Actor Timothy West, star of many an acclaimed production of stage and screen, will be reading work by Aleksandr Blok, including extracts of his long poem 'The Twelve' from 1918. Other distinguished Russian writers will feature – think along the lines of Aleksandr Pushkin, Alexei Koltsov and Aleksey Tolstoy, all of whom inspired the musical fellas. Their compositions will be performed as both ensemble and solo works by RNCM Songsters, a collective of emerging vocal performers coached by mezzo-soprano Alice Coote. Should be an interesting mash-up, comrades.