Recollections May Vary at the Mental Health Museum, Wakefield
Maja Lorkowska, Exhibitions Editor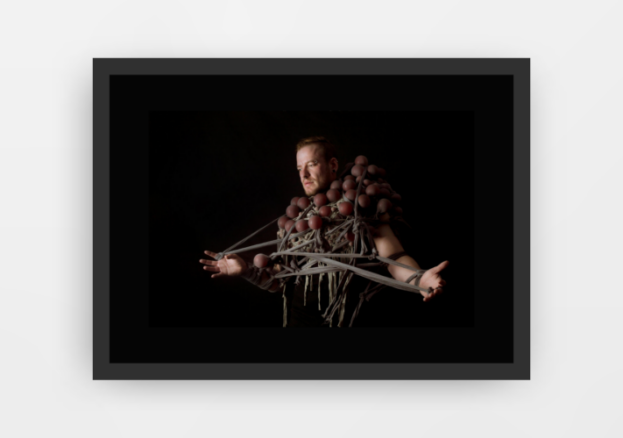 A brand new exhibition from the charity Outside In opens this summer at the Mental Health Museum in Wakefield. Recollections May Vary is part of a two-year, nationwide project entitled New Dialogues. The display takes the existing museum collection of objects and documentation relating to mental health treatment as a starting point for creative responses.
The artists involved in the show are: alabamathirteen, Alicia Wallace, Angela Chudley, Cara Macwilliam, Donna Coleman, Jo Doll, Joanna Henderson, Joanne Tiffany, Louisa Hammond, Mandy Shepherd, Paige Lyons and Sam Metz.
The Mental Health Museum is one of only three in England dedicated to exploring the story of mental health and its treatment and represents the only such collection in the north of England. New Dialogues provides a programme of nine courses designed to equip the participating artists with skills in research, interpretation and curation, and as a result, four exhibitions are taking place across the country. With work ranging from photography and soundscapes to animation, Recollections May Vary features powerful personal responses. Highlights include Louisa Hammond's photographs of people tangled in unsettling wearable sculptures, and Paige Lyons' Three Mary's, Three Stories, exploring the stories of three women in the 1800s who were patients at The West Riding Pauper Lunatic Asylum.
The exhibition is open by appointment. To book, contact the museum via email museum@swyt.nhs.uk or call 01949 316360.