Puffin Box at Hilton House
Johnny James, Managing Editor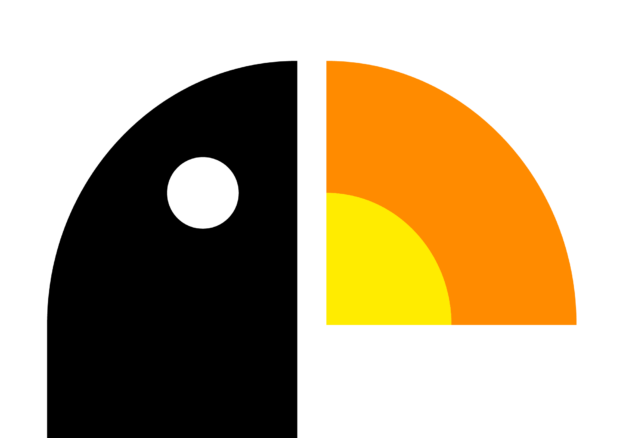 Manchester's live music and events scene has been pretty great at finding new ways to bring us some of the music we've been missing of late. Puffin Box, though, takes the biscuit.
Brought to you by the team behind La Discothèque, Puffin Box is a "socially-distanced immersive raving experience", which is taking over Hilton House in the Northern Quarter for an eight-week series of events.
Five transparent boxes have been installed in Hilton House's industrial basement, each containing a dancefloor, sofas, poseur table and a fridge for pre-ordered drinks. These 'Puffin Boxes' accommodate eight guests from the same social bubble, who have 90 minutes to let loose while watching renowned local and international club DJ's perform live.
https://www.instagram.com/p/CCqzku7gdDQ/?utm_source=ig_embed
Spinning disco, soul, funk, hip-hop, house and techno, confirmed DJ's/club brands include Hit & Run, Kaluki, Funkademia, Joy Social vs High Hoops, Zutekh, So Flute, Ghosts of Garage, Bad Fun, Hip Hop / Hula, Love Dose and of course, La Discothèque. Alongside the music, there will be the kind of light show you'd expect from a typical pre-COVID rave in Manchester.
Kat Warburton, co-founder of Puffin Box, says: "Manchester's a buzzing city and everyone's desperate to get back out but still stay safe, so this is exactly what we're offering – ace music, exciting entertainment, decent drinks packages, a space for people to enjoy a mini-clubbing experience with friends in a safe and controlled environment."
As well as being a great thing for revellers, Puffin Box is a great thing for the performers and music industry workers involved, most of whom have a seriously rough few months.
"As the hospitality industry slowly recovers, it's so important to support DJ's, performers, sound and light engineers as much as we can", says Natalie Lea, another co-founder of the event series. "With Puffin Box we can offer opportunities for those in need of work."
Finally, the boring (but important) bit. Health and safety, Puffin Box are keen to point out, is a top priority, and the event series strictly adheres to government guidelines. Safety measures in place include a one-way entry-exit system, 2m rule in queues, and boxes being thoroughly disinfected between each session.
The eight-week series of events will run from 4.15 – 11pm every Thursday and Friday and 12.45pm – 11pm every Saturday and Sunday, kicking off on 7th August.