Portrait Painting with Luke Thompson
Carmel Smickersgill, Tours & Activities Editor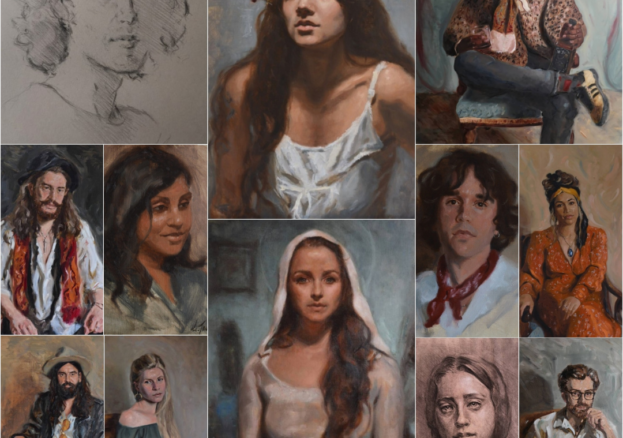 Join the Left Bank in Leeds for an introduction to portrait painting, with tuition and guidance along the way from Luke Thompson. Over the course of one day you'll complete a portrait painting, learning how to use observational drawing skills, painting technique, and developing an understanding of colour and colour mixing along the way.
Luke Thompson is representational painter, predominantly working with portraits and still life. He works with traditional methods of oil painting and charcoal drawing, and look to capture the narrative of nature as it is seen and experienced with a focus on light, shadow and form.
The workshop takes place from 10am-3:30pm with all materials provided. Those who are already keen painters are welcome to bring along their own paints, the list of materials for this workshop will be confirmed with your ticket. If all the painting, and learning makes you peckish the café bar will be open all day for lunch, snacks and drinks.