Brudenell Social Club
Chris Horkan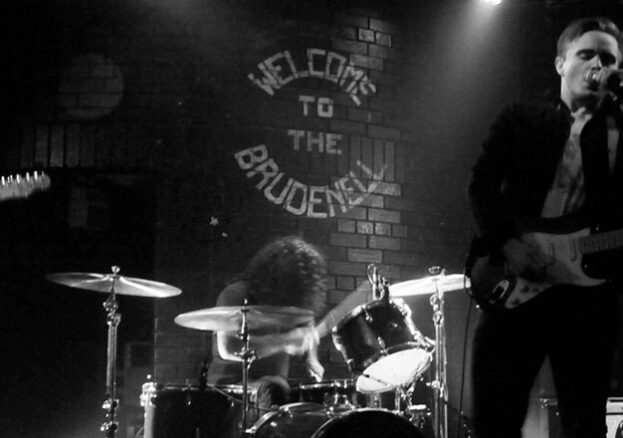 Perhaps Leeds' most beloved music venue is the Brudenell Social Club, which has the initial appearance of being a lively but indistinct northern social club in the residential area of Hyde Park. You don't have to delve much deeper though to discover its firm place in the city's music community.
With two dedicated live music rooms and a games Room with snooker table, five Pool Tables, darts and table football – the Brudenell hosts shows most nights of the week. It's the go-to venue in the city for many touring acts, and often scores a coup with substantially larger bands (like Ezra Furman, Low, Franz Ferdinand and Leeds' own Kaiser Chiefs) choosing to play festival warm-up shows in its relatively intimate spaces.
The booking policy knows few boundaries – meaning you could find an up-and-coming Americana artist playing at one end of the building while a covers band packs out the other. With its bar well-stocked and noticeably cheaper than your standard Academy, it's hard not to have a great night at the Brudenell.