Pop Girls on Film at Showroom Cinema
Tom Grieve, Cinema Editor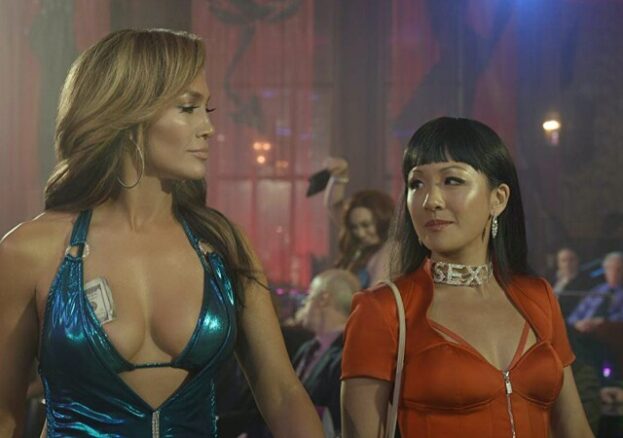 With Taylor Swift: The Eras Tour making waves across the nation's cinemas, Sheffield's Showroom have decided the time is right to pay homage to some of the other stars who have carried their wattage from arena stage to big screen spectacle.
Pop Girls on Film features three films and one Pop Party scheduled across 9 – 11 November. Starting on Thursday 9 November with Lady Gaga's acclaimed performance in Bradley Cooper's 2018 version of A Star is Born, this mini-season shows us the power and versatility of some of modern pop's most famous female stars.
Jennifer Lopez reminds us of her significant screen presence in Hustlers on Friday 10 November. Starring as the leader of a crew of savvy strip club dancers who turn the tables on their Wall Street clients, Lopez is magnetic in a complex role that sees her flanked by fellow pop icons Cardi B and Lizzo.
Wrapping things up on Saturday 11 November, it's time for Miley Cyrus as Miley Stewart and her country pop alter ego Hannah Montana in Hannah Montana: The Movie – a film that also features a performance by an early-career Taylor Swift. Audiences are encouraged to arrive early for a special Pop Party in the Showroom Café Bar from 6pm.