Planetarium Shows at World Museum Liverpool
Sarah Gaffney-Lang, Families Editor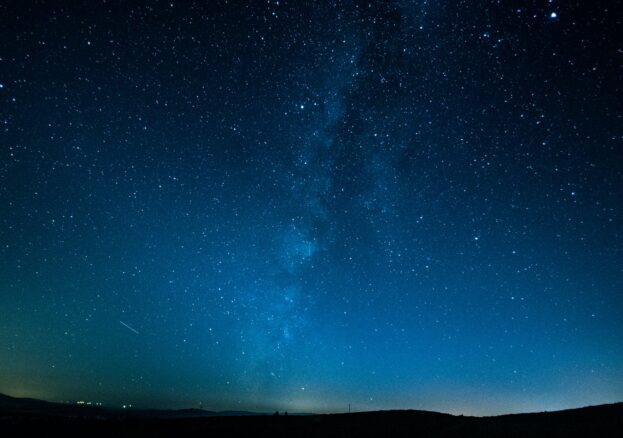 What's the ultimate family day out? Surely a trip through space and time?! World Museum Liverpool offer daily Planetarium Shows, aimed at different age groups, in the museum's fulldome planetarium. During week days in term time there are five different shows each day. That goes up to ten shows at the weekend and during school holidays.
Never been to a planetarium before? Prepare to be amazed… It's essentially a 'sky-theatre', created by projecting a simulation of the night sky on a dome ceiling. Through the latest video technology World Museum you will allow you to experience the birth of the sun, explore mysterious planets or go on the hunt for alien life.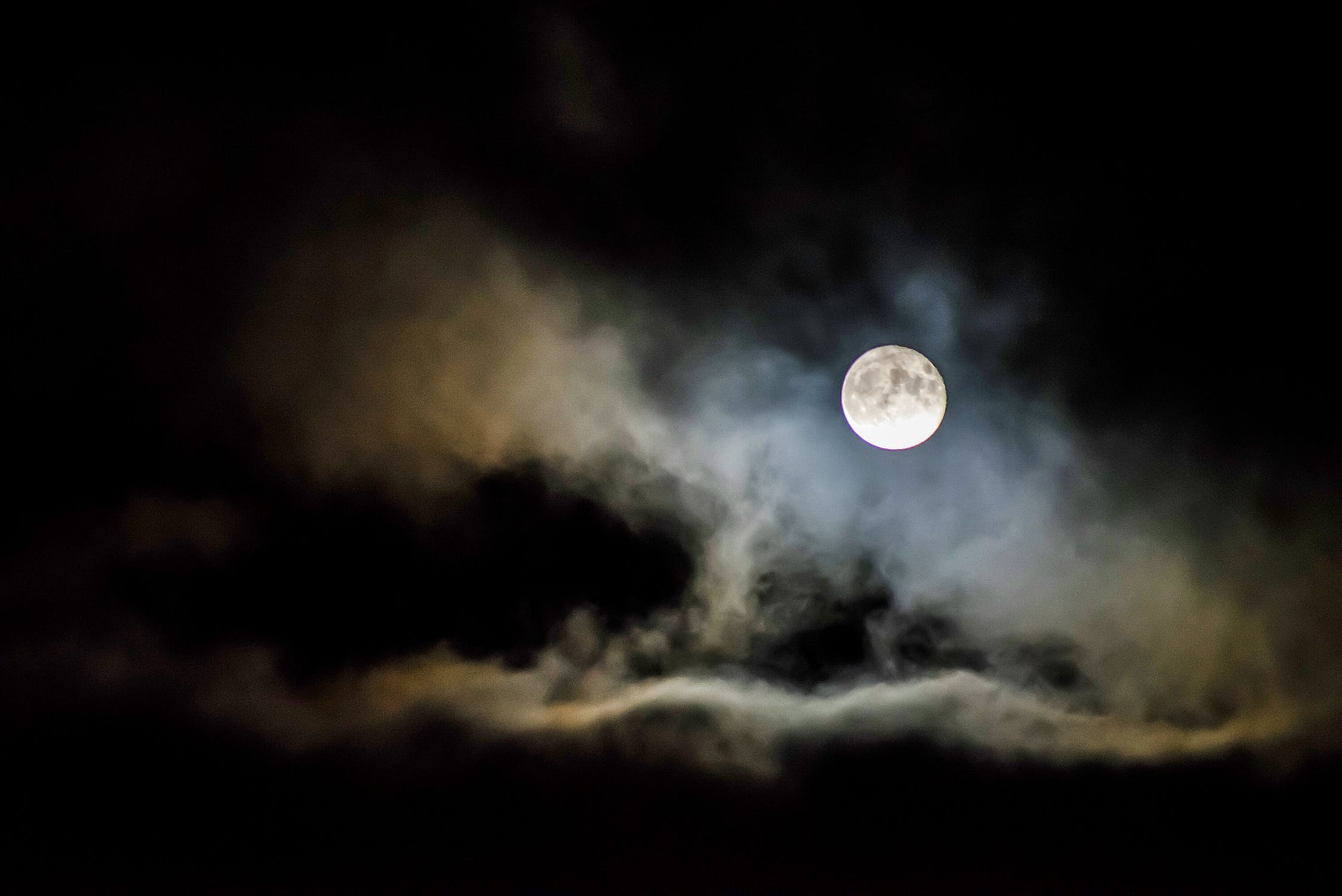 Once you've explored the realms of outer space, why not take a journey back through time 5,000 years in the museum's Ancient Egypt gallery? This is the place to go for those fascinated by all things Egyptian. The museum has the largest Ancient Egypt gallery (1000 square metres) in the UK outside of the British Museum. You'll learn what life was like for ordinary ancient Egyptians (not just the Kings and Queens!) and explore the Mummy Room to find out how people achieved eternal life. Read spells from the Book of the Dead and smell ingredients used in mummification.
You'll be sure to capture the imagination of your whole family at World Museum Liverpool. Inspire them to find out about astronomy and much more. If you are raising budding astronauts then make sure you check out the daily Telescope Walking Tours at Jodrell Bank Discovery Centre (free with general admission). They'll learn more about the iconic Lovell Telescope and the research it's involved with.
Admission to the World Museum Planetarium Shows are ticketed, with adults charged at £3 and children £2 (under 2s free). There are a number of shows aimed at various age groups, including under 5s, 6+, 8+ and 11+.