PIVOT: Editions at Castlefield Gallery
Maja Lorkowska, Exhibitions Editor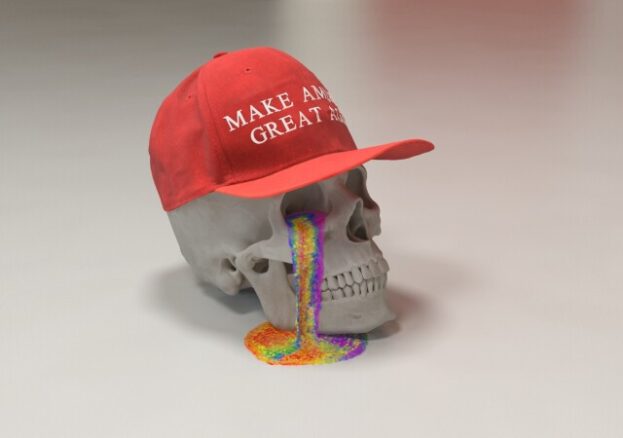 Calling all budding and seasoned art collectors! Castlefield Gallery is offering affordable editioned work by five artists based across the North West through the brand new display PIVOT: Editions.
Showcasing the work of Pat Flynn, Garth Gratrix, Bridget O'Gorman, Salma Noor and Chester Tenneson in the upper gallery, the PIVOT programme is delivered by Castlefield Gallery and Liverpool's Bluecoat gallery. The scheme includes bespoke mentoring and skills development for mid-career artists. The artists' work ranges from digitally hyper-realistic images and exploration of queerness, to pieces that interrogate the structures of power and the strangeness of everyday objects and language. Let's take a closer look at the exhibiting artists' work on offer.
Chester Tenneson's work is filled with humour – through word play with a pinch of the absurd, the artist interrogates his own identity as a transgender man, and the world around us for idiosyncrasies and the agreed norms of language. Tenneson himself describes his process as an act of free creative play that is also a form of resistance in a cisnormative reality.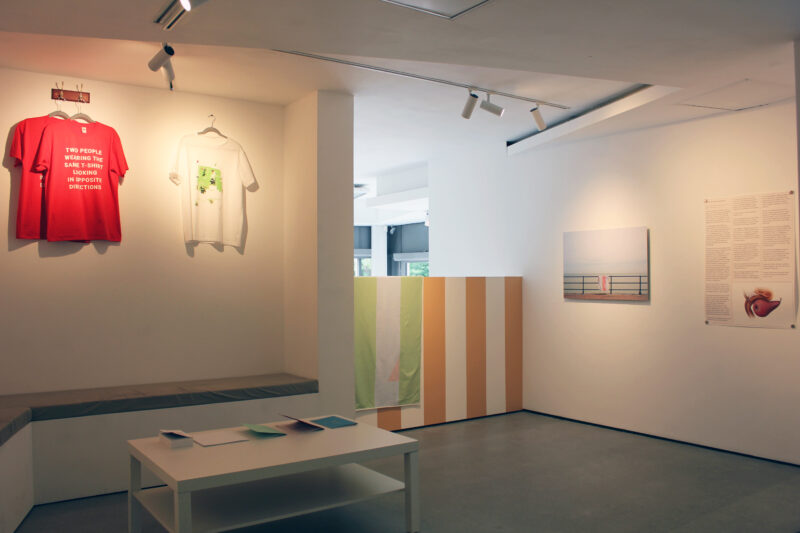 Salma Noor's oeuvre consists of spliced historical imagery often made into GIFs and other digital outputs, resulting in immersive installations and animated collage. The artist is the co-founder of DAAD Futurism with Amrita Dhallu and Helen Starr, and was a member of and a in-house designer for Radical Womxn's DANCE Party – Liverpool-based collective which organised events to bring awareness to the struggles of womxn in anti-capitalist movements. Noor's work has a distinctly 'online' aesthetic, with glitches and text being a key element, even when the end result appears in a physical format.
Pat Flynn's practice centres on all that which is mass produced. Hollywood films, consumer goods, computer games and advertising form the basis of Flynn's interests, resulting in realistic, digitally rendered 'goods'.
Queerness is the focal point of Garth Gratrix's work, who often produces installations, videos and utilises textiles for his multifaceted pieces. Not unlike Tenneson, Gratrix's signature minimalism interrogates the everyday in order to explore how 'queer' is embedded within construction materials such as wood, concrete, metal, and paint.
Laslty, Bridget O'Gorman's work uses text, live events, film and sculpture. While the artist is currently researching the subject of disabled experience in relation to gender and access, her work focuses on bodies and the material experience.
The PIVOT selection is bold, varied, and certainly worth a visit whether you're looking for new original art to own, or keeping up to date with the preoccupations of contemporary artists today.