Pilot Light TV Festival Season 2
Jon Whiteley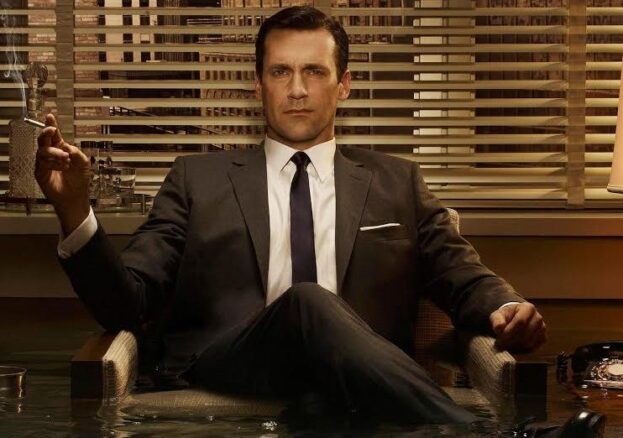 Last May, a new player entered the Manchester festival game: Pilot Light TV Festival was a celebration of all things small screen, with public screenings, panel discussions and special events to satisfy every kind of telly fan. This year, they're taking over arts hub HOME, archway club venue Gorilla and Central Library with an even bigger and better lineup of televisual treats.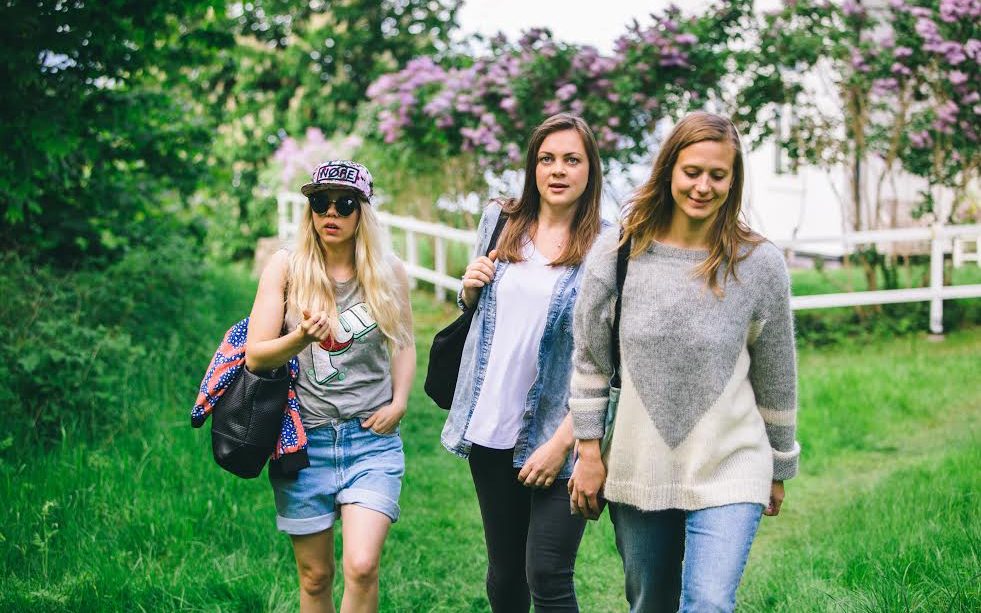 Opening the festival this year is a screening of the hotly-anticipated pilot for American Gods, a brand new series on US network Starz, adapted from the novel by cult writer Neil Gaiman. It tells the story of Shadow Moon, a man recently released from prison who comes into contact with the old gods, including Norse god-king Odin, portrayed by veteran Lancastrian actor Ian McShane. Suffice to say, American Gods is on every critic's must-watch list for 2017 and the house is going to be packed for this screening.
But it's not just the big, tentpole shows that Pilot Light screens, they've also got an eye for the independent and foreign language shows. The festival features a dense programme of content from way outside the prime time in their TV Pilot Spotlight Selection. Amongst these well-travelled pilots are two shows presented by Walter Iuzzolino, of Channel 4's 'Walter Presents' programming block, who'll be hosting screenings and panel discussions of two shows: The first is Norwegian show Young & Promising, a coming-of-age dramedy about a young Nordic stand-up returning home from L.A. The second is Dutch crime drama Professor T, which scooped the Grand Prize at France's Festival de la Fiction TV in 2015.
They're also shining their spotlight on a number of web series at this year's festival. The pilot of British superhero comedy web series Heroes LTD is amongst those to be screened. This episode – entitled Supermum – follows the exploits of a super-powered mother, played by comedian and Edinburgh Fringe favourite Juliette Burton. Another high point is lesbian comedy Skirtchasers, from veteran comedy producer Stan Zimmerman, best known for MADtv and The Jamie Foxx Show.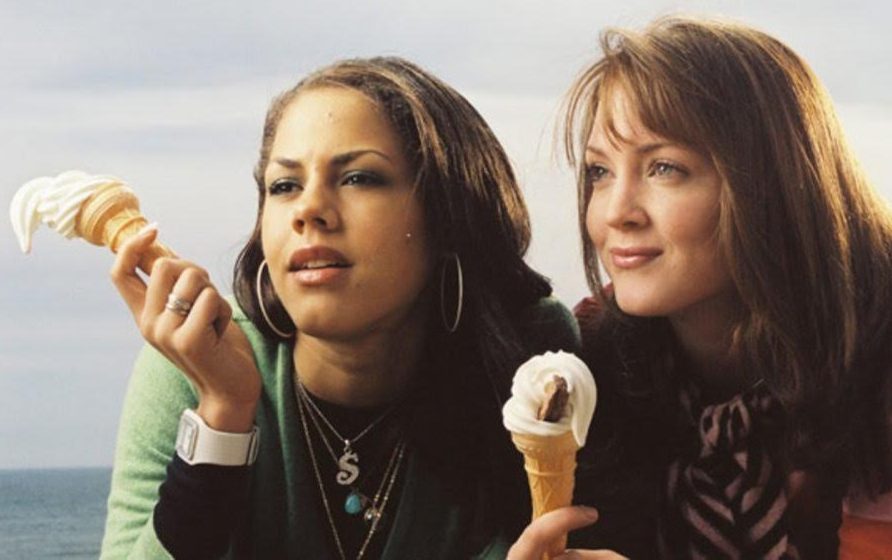 A key feature of the festival is its appreciation of shows that are no longer with us. For this year's festival, they're remembering the lives of British show Sugar Rush and US series Mad Men with special screenings and discussions. Showing with an introduction from star Olivia Hallinan, the Julie Burchill-scribed Sugar Rush is a daring, funny, semi-autobiographical look at teenage sexuality, that was BAFTA-nominated against heavyweights such as Life On Mars and The Street. Man Men needs no introduction, but its influence can't be overstated: Not only did it unleash the talents of Jon Hamm on the world, it also started the AMC network's long association with quality television, bringing us enduring greats such as Breaking Bad and The Walking Dead. Now ten years old, it's also a thumping good show, and worth celebrating in its own right.
Last year's festival closed with a screening of overlooked sketch show Snuff Box, and they've upped the ante for 2017 with a 20th anniversary retrospective of the satirical news comedy Brass Eye. Taking place in the gig space at Gorilla, they'll be screening the entire series, and they'll also be joined for a special Q&A session from series director Michael Cummings (a friend of the festival, he also appeared on last year's Snuff Box panel). Cummings will also be presenting his new Brass Eye documentary Oxide Ghosts, which features never-before-seen footage cut from the original show.
The panel discussions and Q&As underscore that this isn't just a festival about watching television, but also one about the process of making television. During the festival, the organisers are hosting a web series masterclass, where aspiring web series creators will have their rough scripts read by a team of actors and bruted by established web creatives. Maybe we'll even see a few of these embryonic shows at next year's festival.
Pilot Light TV Festival takes place Thu 4th May – Sat 6th May. A full festival pass is available for £50, or £40 concessions. Day passes for the Saturday are priced at £30/£20.