Picnic Cinema: The Wicker Man (15) at Appleby Castle
Tom Grieve, Cinema Editor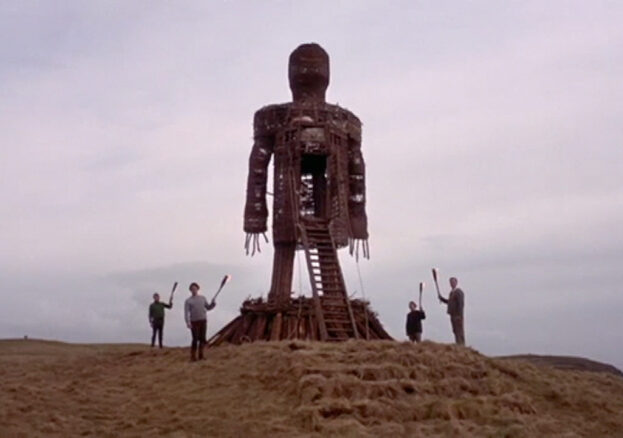 There's nothing like a bit of good old British folk horror to get you in the mood for a night camped under the stars. Picnic Cinema have picked perhaps the perfect film to watch whilst sat in the shadow of Cumbria's Appleby Castle.
Robin Hardy's beloved chiller The Wicker Man transports us to the remote Scottish isle where Edward Woodward's police sergeant has been sent to investigate the disappearance of a young girl. The sergeant finds a local population who are inclined towards pagan ritual and witchcraft — and utterly disinclined to help him. What follows is a masterful lesson in mounting suspense that leads towards a famously terrifying denouement.
Organisers recommend a wardrobe of tweed and animal masks for what is sure to be a memorable – and not at all sleepless – night.