Peeping Tom at HOME
Tom Grieve, Cinema Editor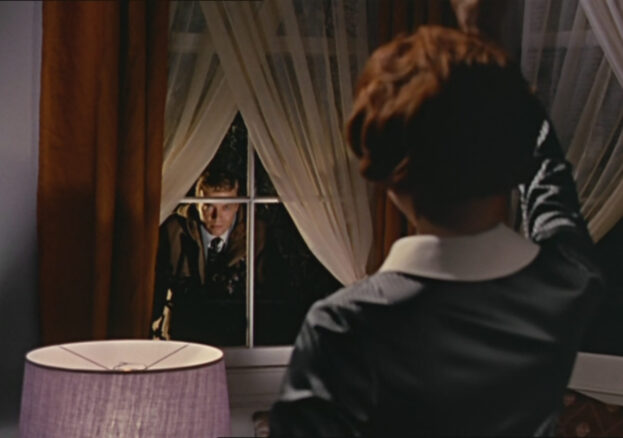 By day, clean cut Mark Lewis (Boehm) is a focus-puller at a film studio, supplementing his wages by taking girlie pictures above a seedy newsagent. By night he is a sadistic killer using a knife attached to his camera to kill his victims. His quest is to capture his victims' final terrified moments on film.
A frank exploration of voyeurism and violence, Michael Powell's extraordinary film was reviled by critics upon its initial release for its deeply unsettling subject matter. The film has since been hailed as a masterpiece.
Event/ This screening will be introduced by Rachel Hayward, HOME's Head of Film.
Please note: no ads or trailers will be shown before this screening.