OthelloMacbeth at HOME
Kristy Stott, Theatre Editor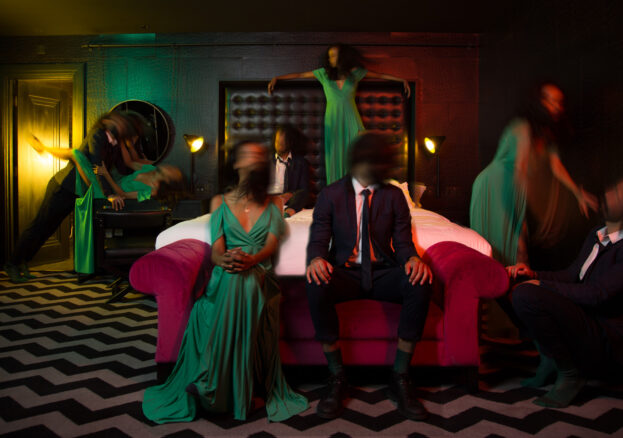 It's almost time for the launch of HOME's new theatre season, which celebrates international artists and emerging talent, as well as developing original work in two theatre spaces.
At the heart of HOME's new theatre programme is a fresh hybrid take on two classic Shakespeare texts. OthelloMacbeth will premiere at HOME this September – a fusion of two of Shakespeare's finest works in a bold new ensemble production.
HOME & Lyric Hammersmith present OthelloMacbeth, one company, one set, two plays: directed by Jude Christian, one of the most distinct and powerful voices of her generation.
OthelloMacbeth is an audacious, condensed staging of two of Shakespeare's most brutal and poetic tales of fear, jealousy, power and revenge, stories in which powerful men are manipulated into destroying their societies, their households, their loved ones and themselves. In this dynamic and visceral production these two iconic plays will be performed together by an exciting company of actors examining escalating cycles of violence; abuses of power and the role and nature of the 'tragic hero'.
This production is designed by Basia Binkowska, the recipient of the Linbury Prize 2017. The Linbury Prize is the UK's most prestigious award for Stage Design, providing a unique opportunity for graduating designers to work with some of the UK's leading theatre, opera and dance companies.